 Creative Artisan since 1905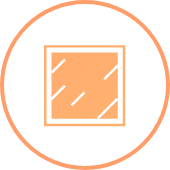 Glass
In our glazing and mirror workshops, we work with every kind of glass to come up with interior solutions for your home.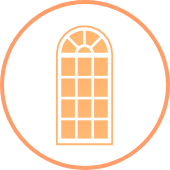 Windows
We fit your house with premium frames, for a refined or classic look, or we can produce replica replacements.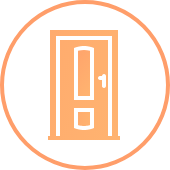 Doors
We offer you the benefits of our expertise, to create or restore a front door that will make all the difference in terms of aesthetics and security.
Your interior and exterior joinery made of PVC, aluminium or steel
Depending on the technical restrictions imposed by the architecture of your building, your needs in terms of insulation, comfort, security and aesthetics, we will suggest the most suitable material, taking your budget into consideration.
Every project is unique. We can offer advice and help every step of the way, for made-to-measure results that live up to your expectations.
Discover some achievements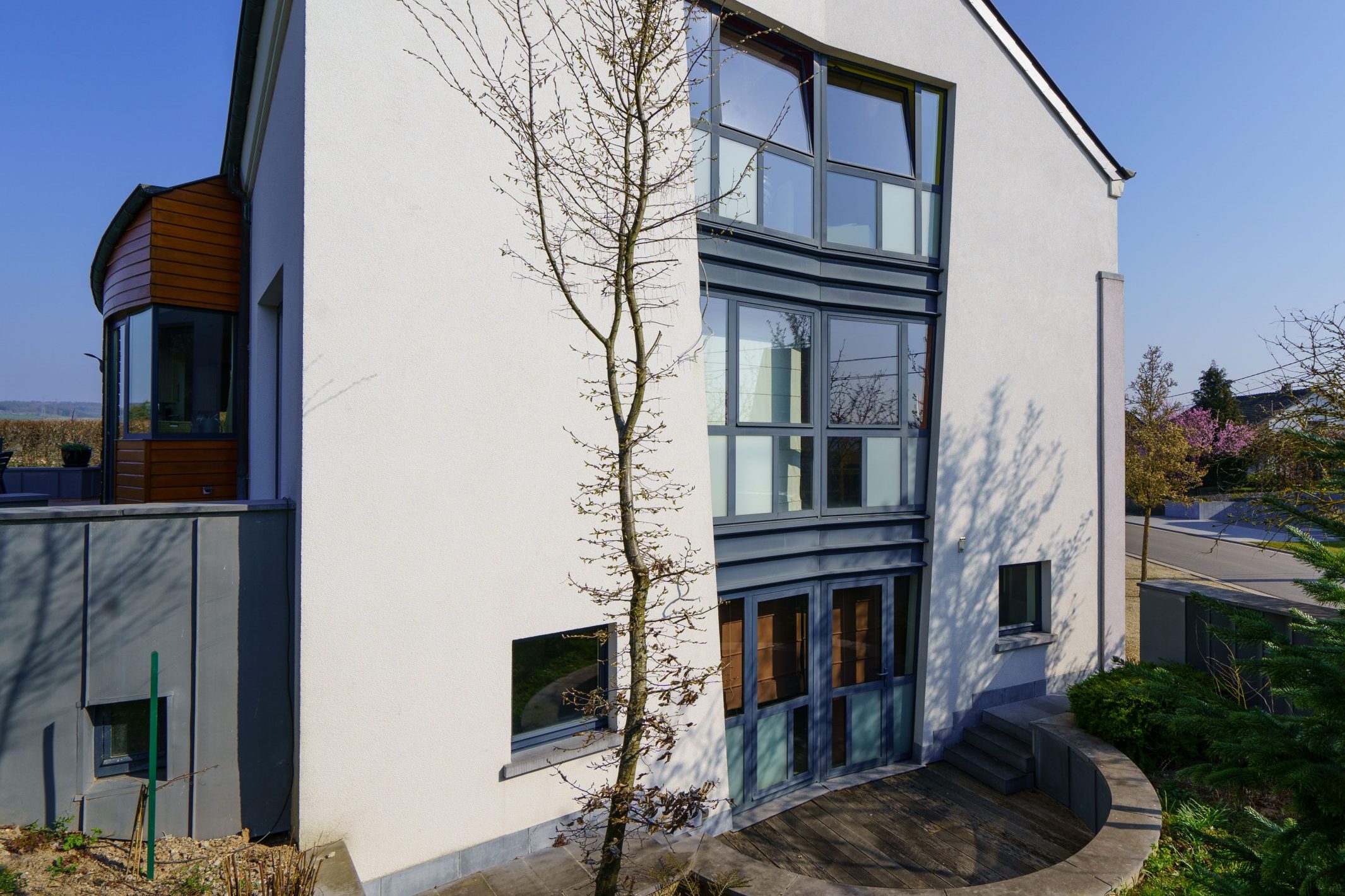 Aluminium frame across several floors with a trapezoid shape. It fits in perfectly with this modern building, giving it a unique signature.
Floral pattern for this made-to-measure glass kitchen splashback.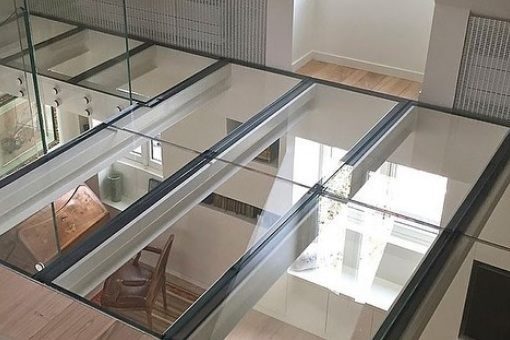 Glass and steel floor tiles. Dare to walk on glass.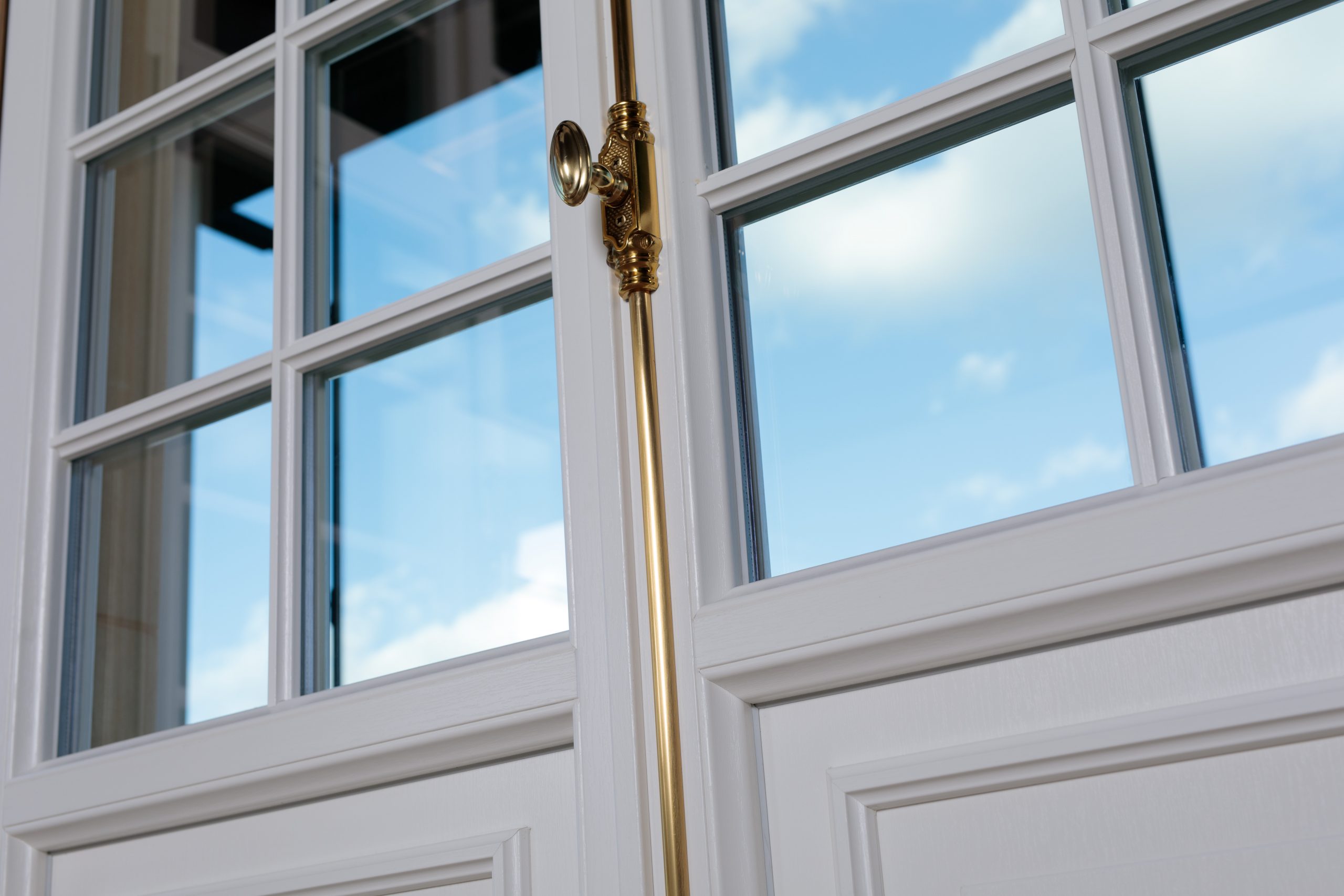 Replica PVC frame recreating the same look as an old wooden frame. Restoration and incorporation of original hardware.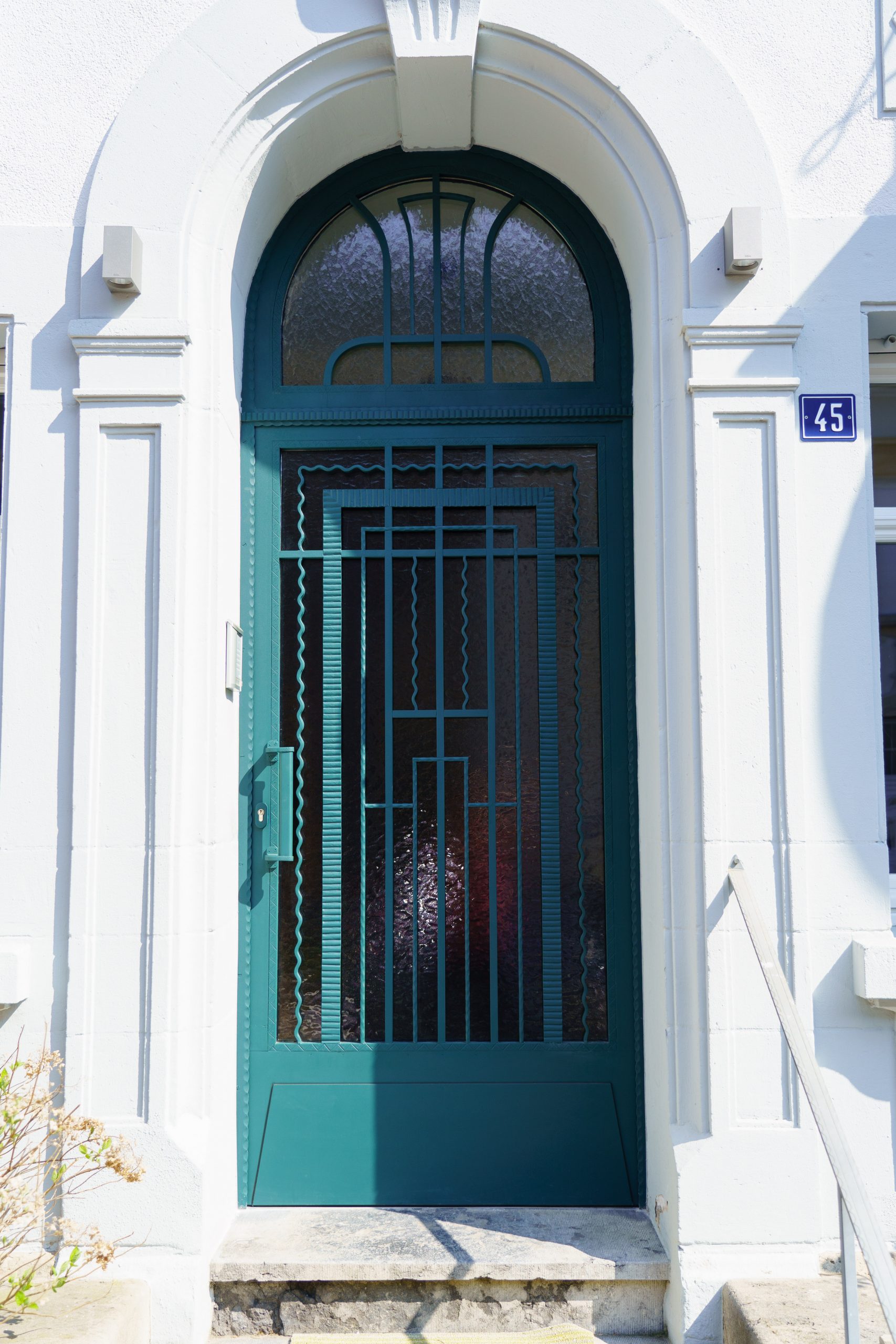 Restoration of an old steel door. A new lease of life for moulding, and new glazing with an antique look.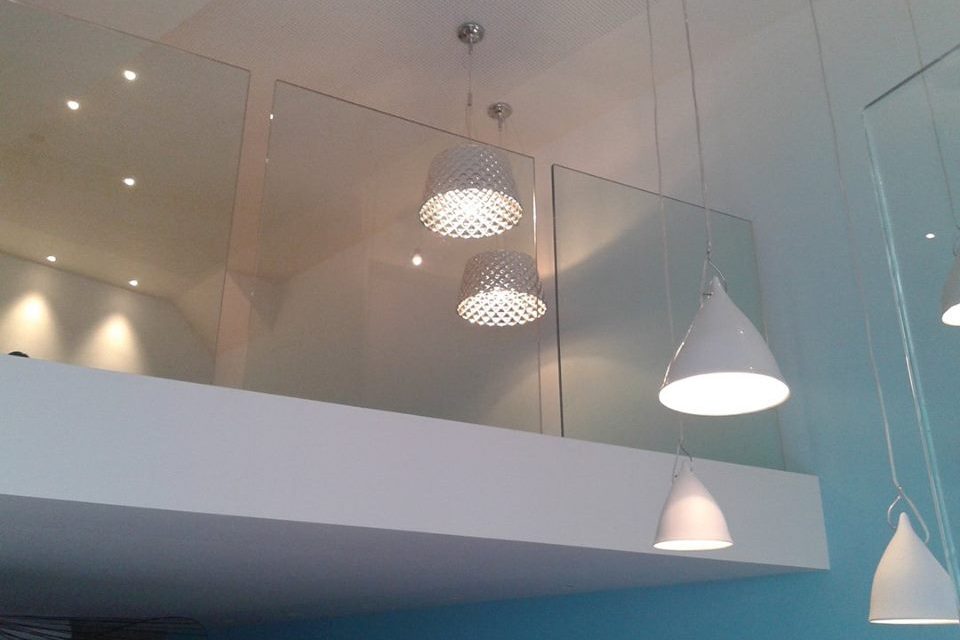 Stylish and lightweight to keep this mezzanine secure. Made-to-measure glass balustrade panels.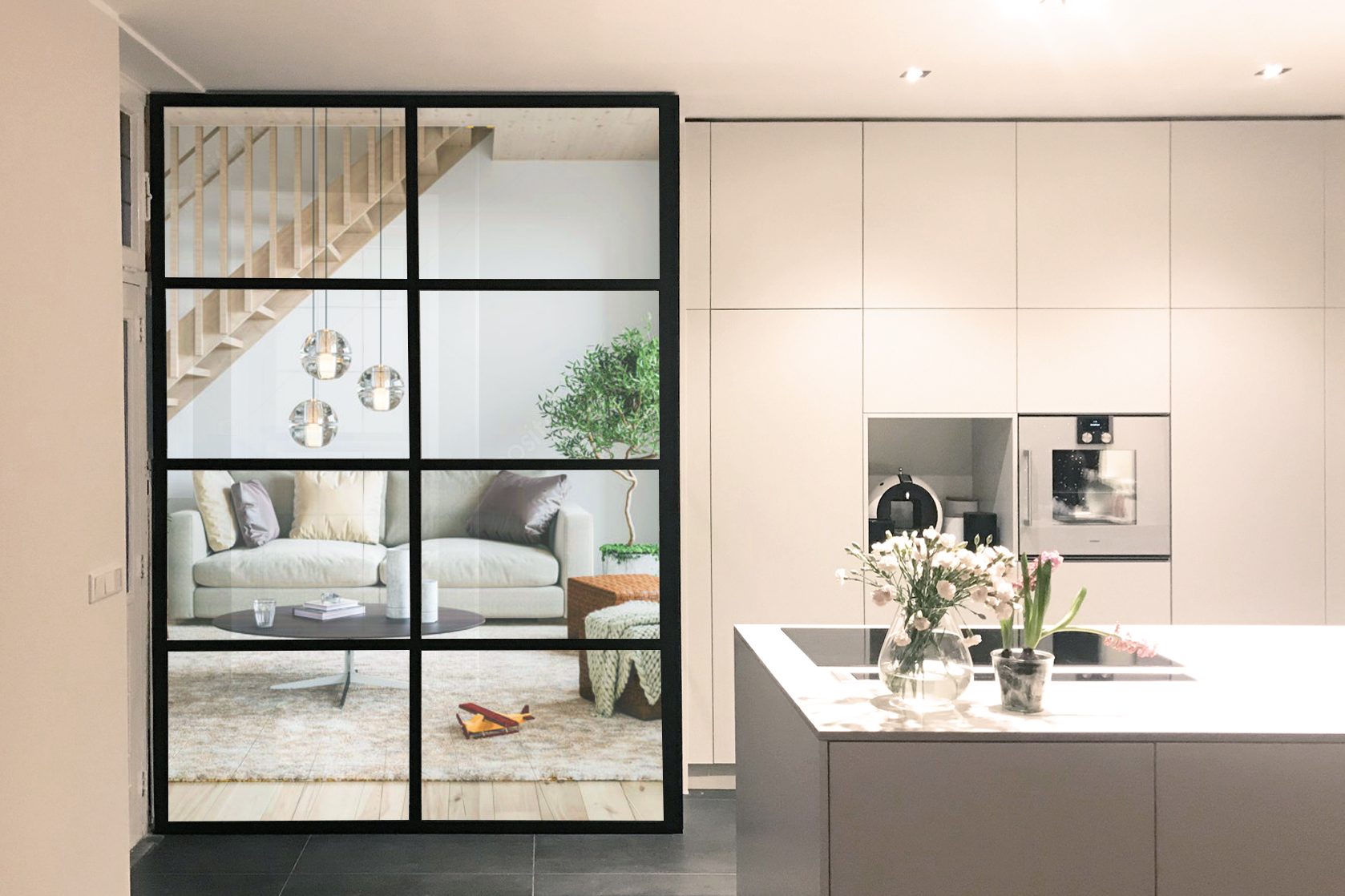 Glass and aluminium interior door. A clean, modern steel look. April 25, 2021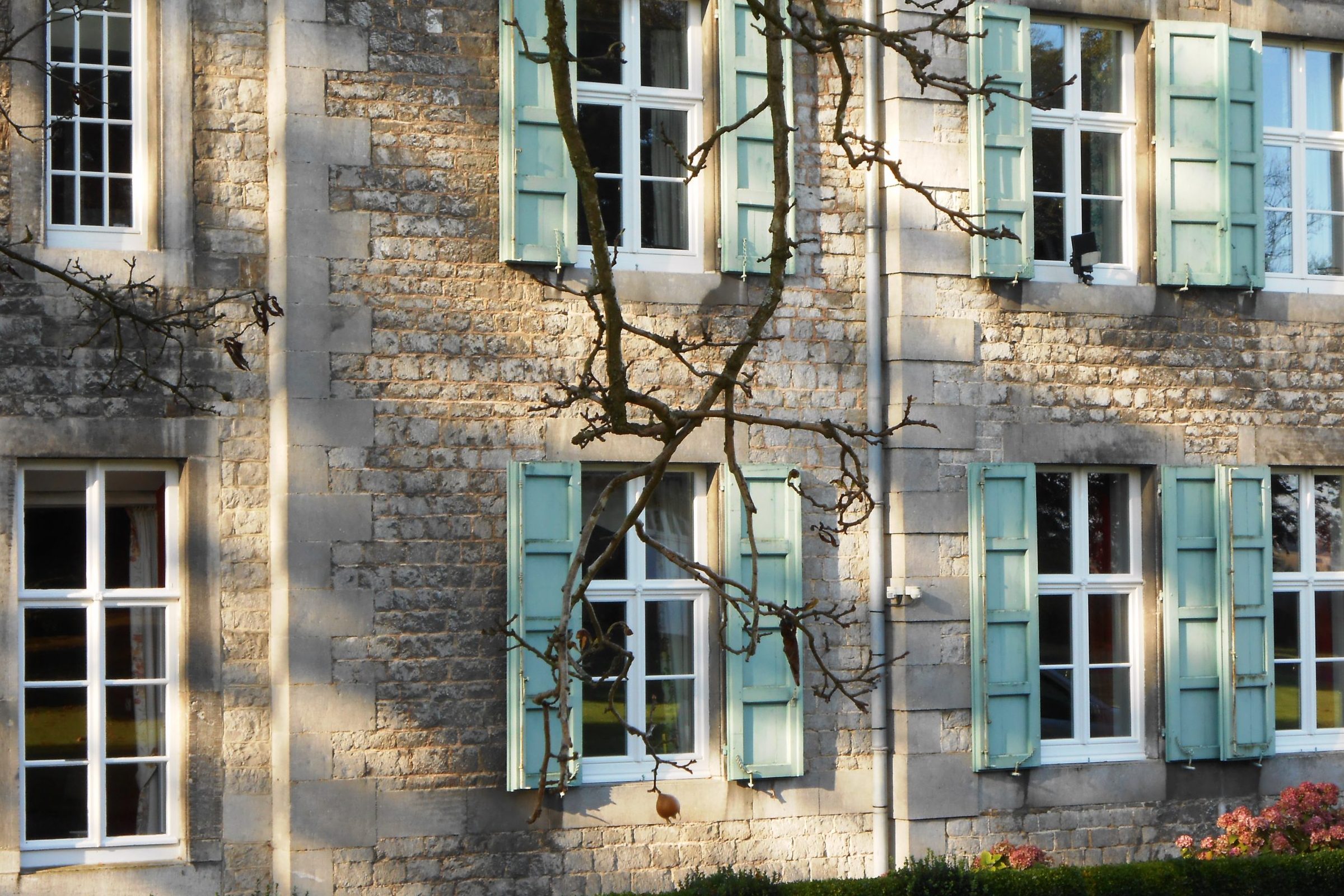 Bienvenue sur notre blog Bienvenue sur notre blog centerno-repeat;left top;;auto30px defaultdefault Détérioration des balcons et garde-corps extérieurs en verre… avez-vous déjà entendu parler de l\'effet fougère?
[…]
April 25, 2021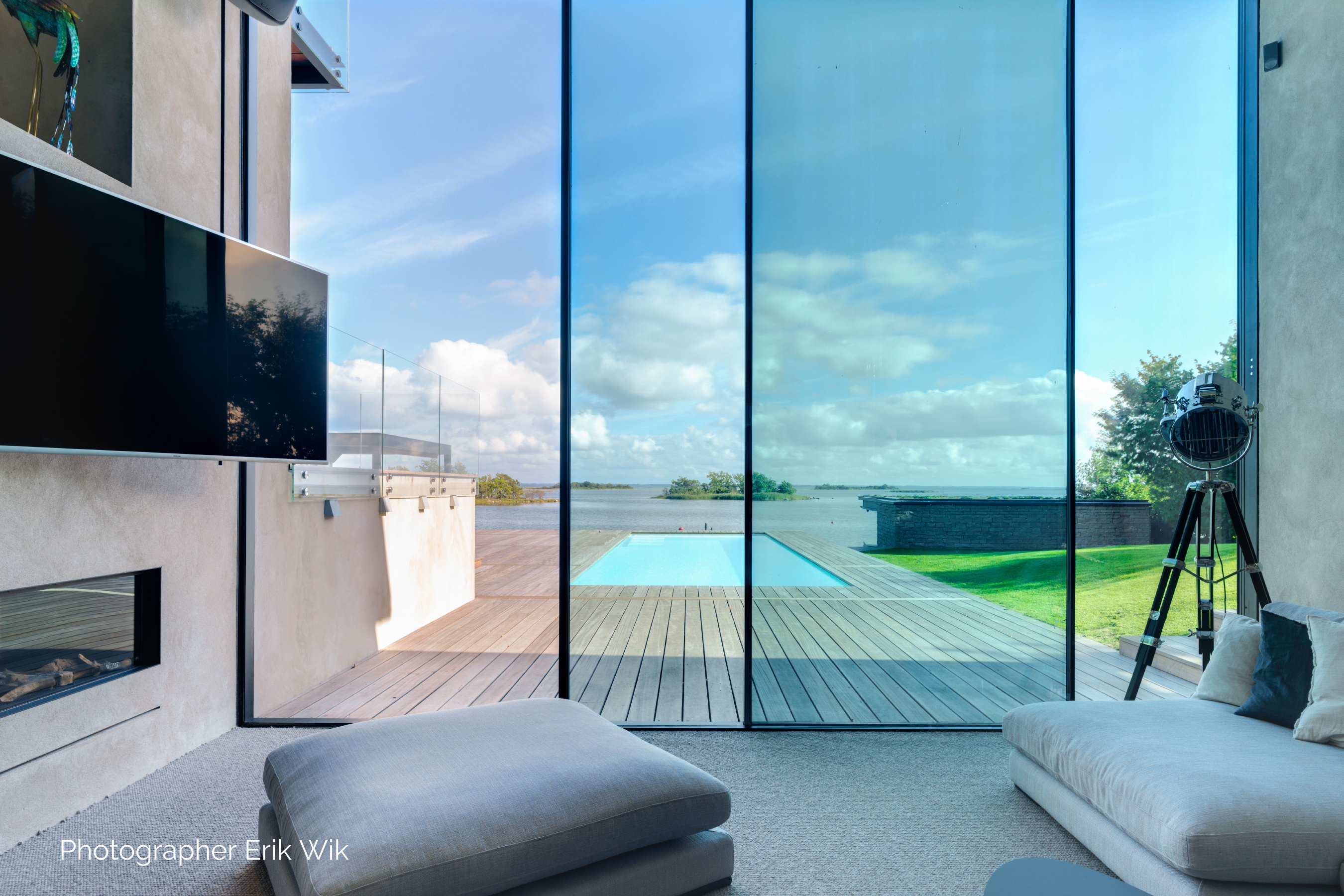 Lorem ipsum dolor sit amet, consectetur adipiscing elit, sed do eiusmod tempor incididunt ut labore et dolore magna aliqua. Bienvenue sur notre blog Bienvenue sur notre
[…]
April 25, 2021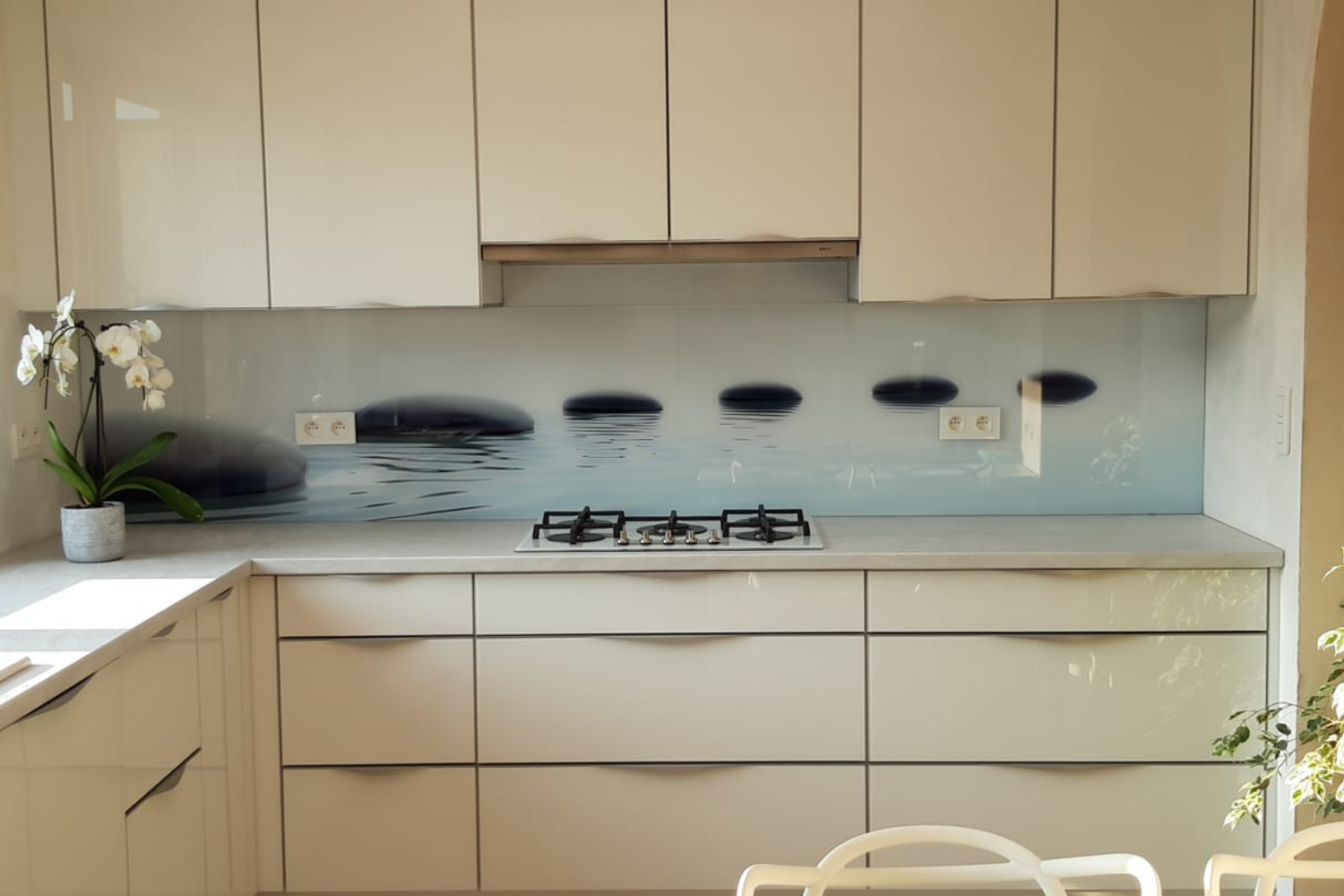 Lorem ipsum dolor sit amet, consectetur adipiscing elit, sed do eiusmod tempor incididunt ut labore et dolore magna aliqua. Bienvenue sur notre blog Bienvenue sur notre
[…]