Made-to-measure and high-end windows PVC • Aluminium • Steel
Measurements • Design • Manufacturing • Installation
Choosing the right frame is crucial if you want to make sure your home is well insulated whilst also giving it a touch of style, in keeping with how your walls and exterior look. For your windows, we offer premium quality made-to-measure frames in PVC, aluminium or steel.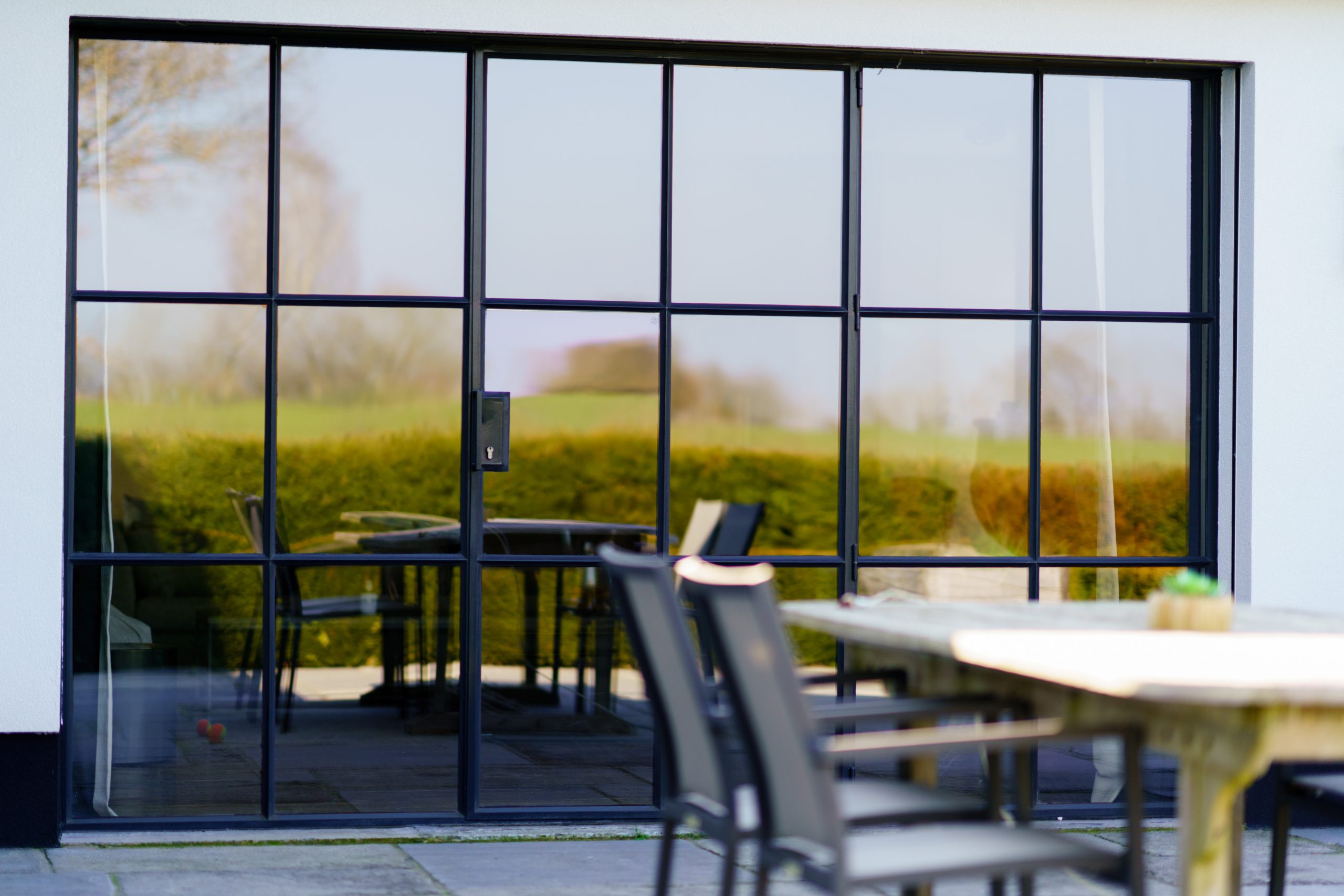 Steel frames, for a contemporary, clean style.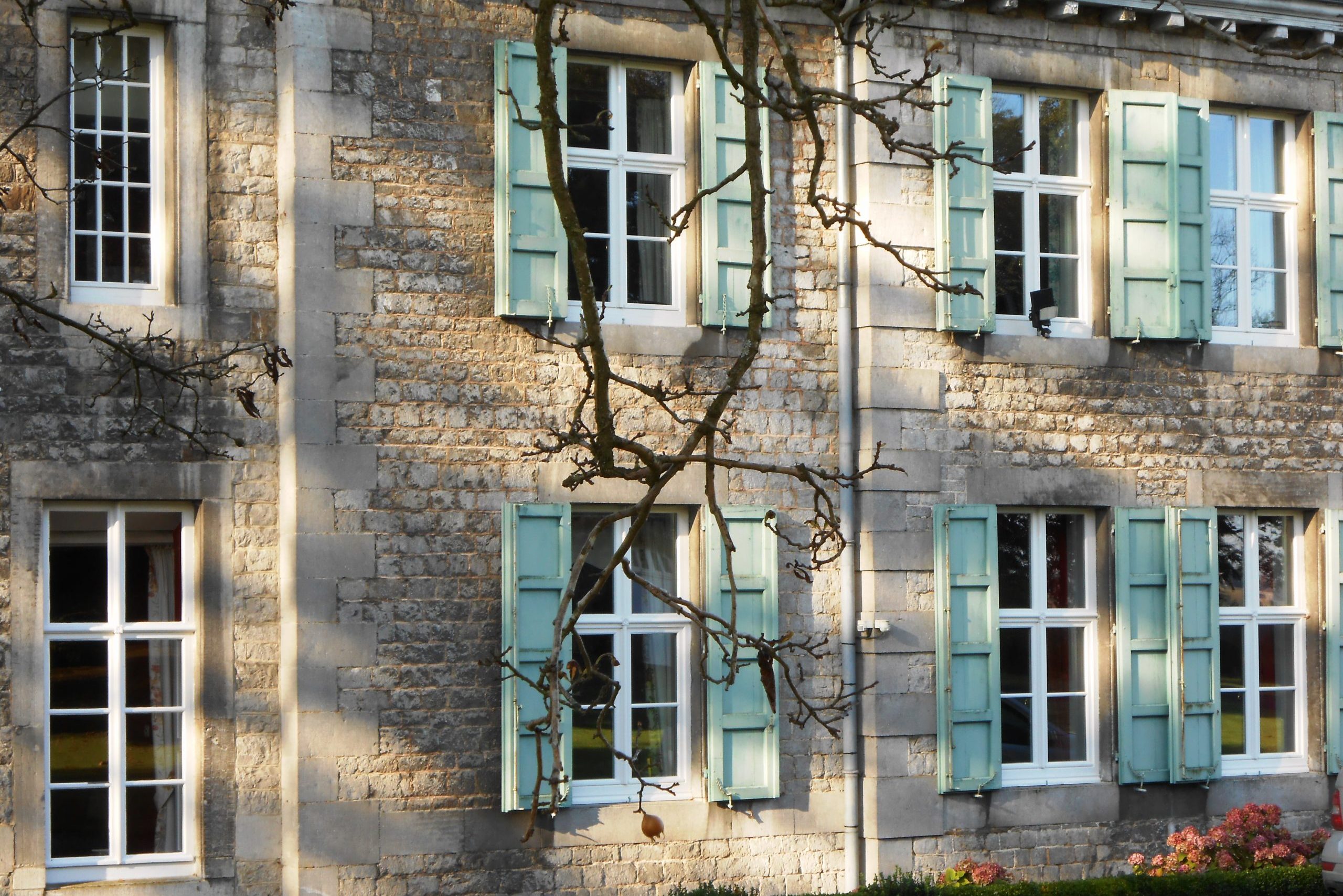 PVC frames, classic charm and elegance.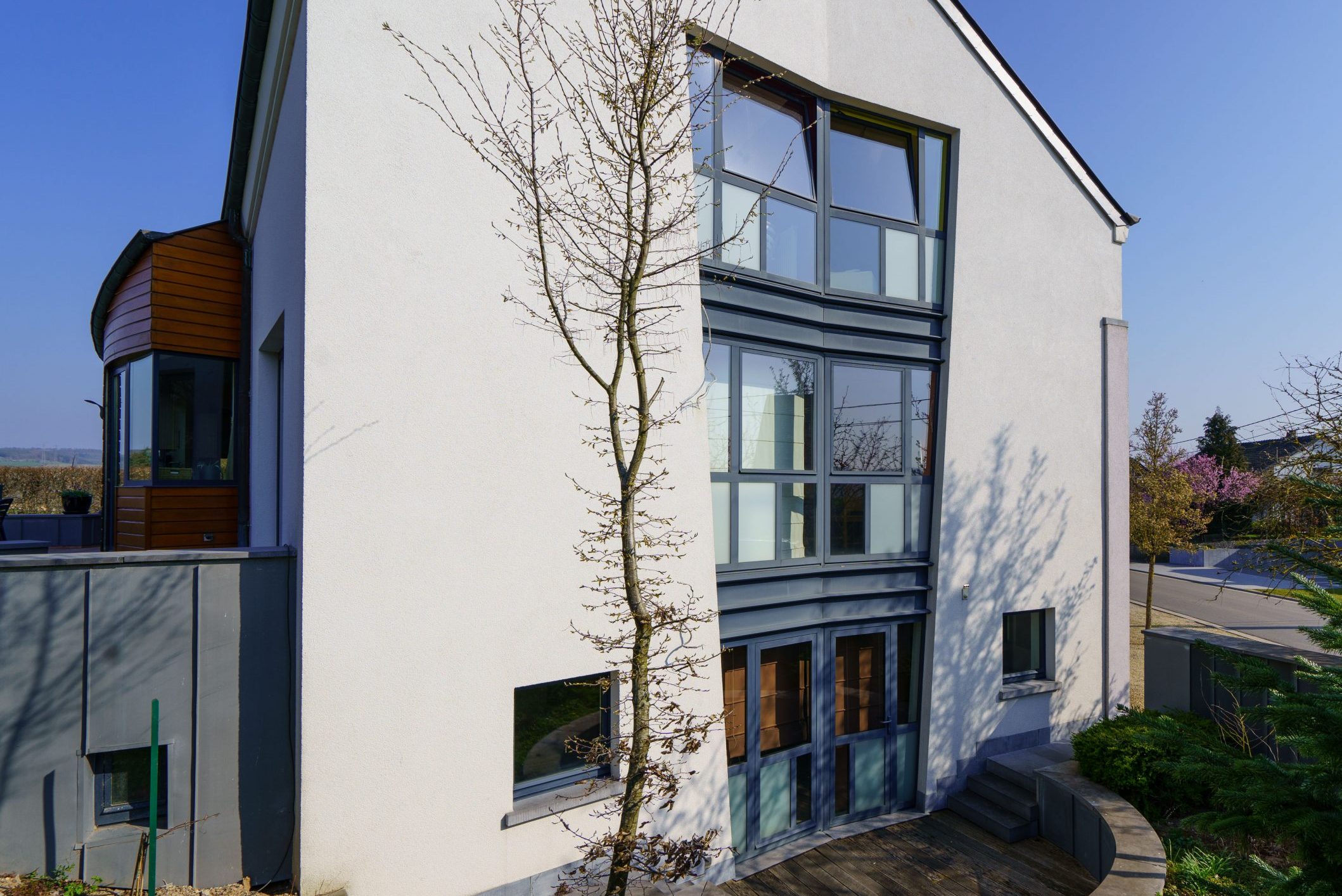 Aluminium frames, for a designer look and technical benefits.
A hesitation between PVC, aluminium or steel for your windows?
Depending on the technical restrictions imposed by the architecture of your building, your needs in terms of insulation, comfort, security and aesthetics, we will suggest the most suitable material, taking your budget into consideration.
For your frames, we recommend the most suitable material - PVC, aluminium or steel - for the optimum technical solution and a unique look.
A team of experts and craftsmen, at your service.
At Hanin, we love a challenge and embrace beautiful projects that are out of the ordinary. We offer innovative, made-to-measure solutions to respond to the specific needs of our customers.