Production & renovation of made-to-measure and high-end front doors PVC • Aluminium • Steel
Measurements • Design • Manufacturing • Installation
A building's front door is often regarded as the architect's signature. To add the finishing touch to your new build or renovation project and best reflect your style, we can offer advice and support for your made-to-measure PVC, steel or aluminium front door.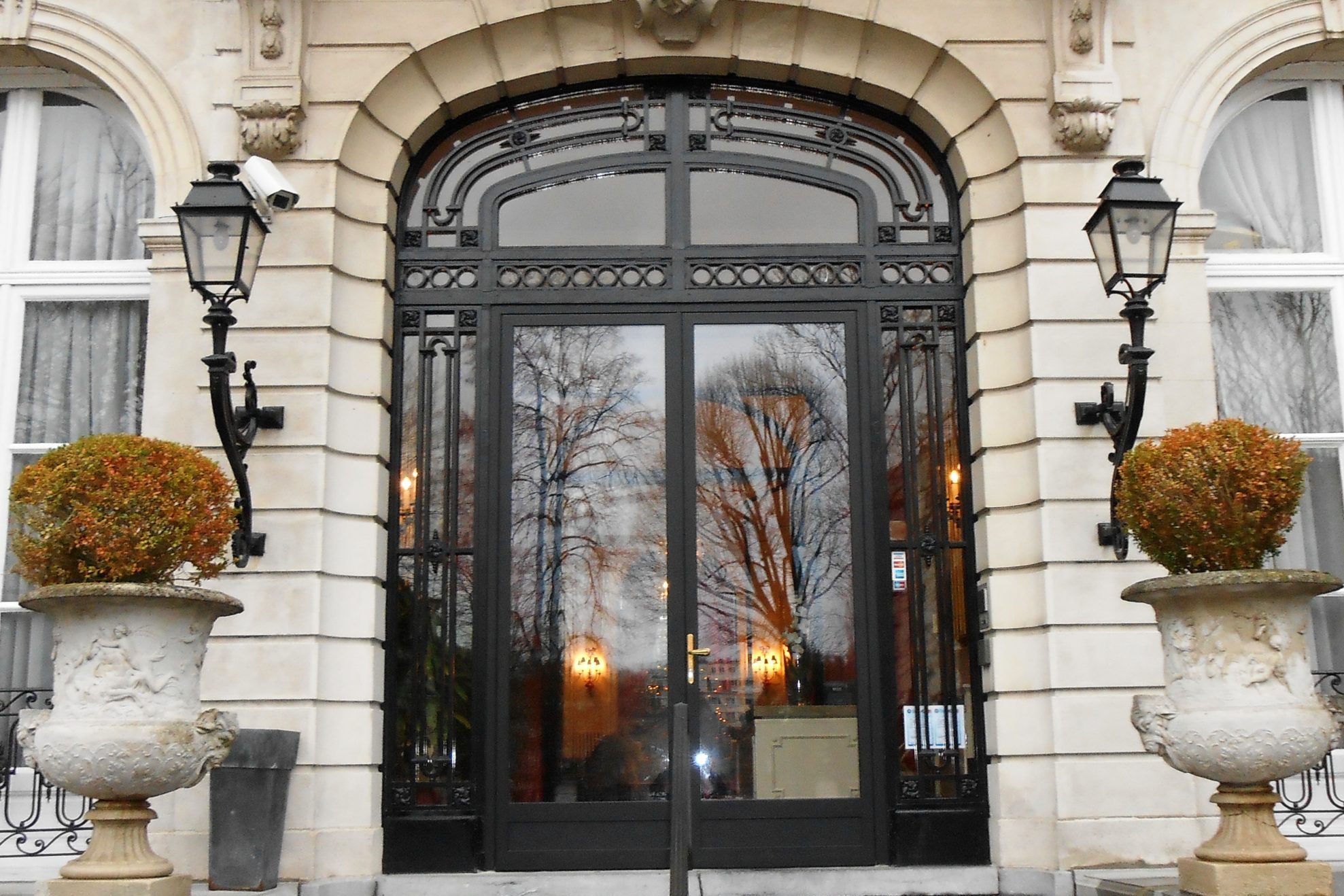 A steel front door, for character and authenticity.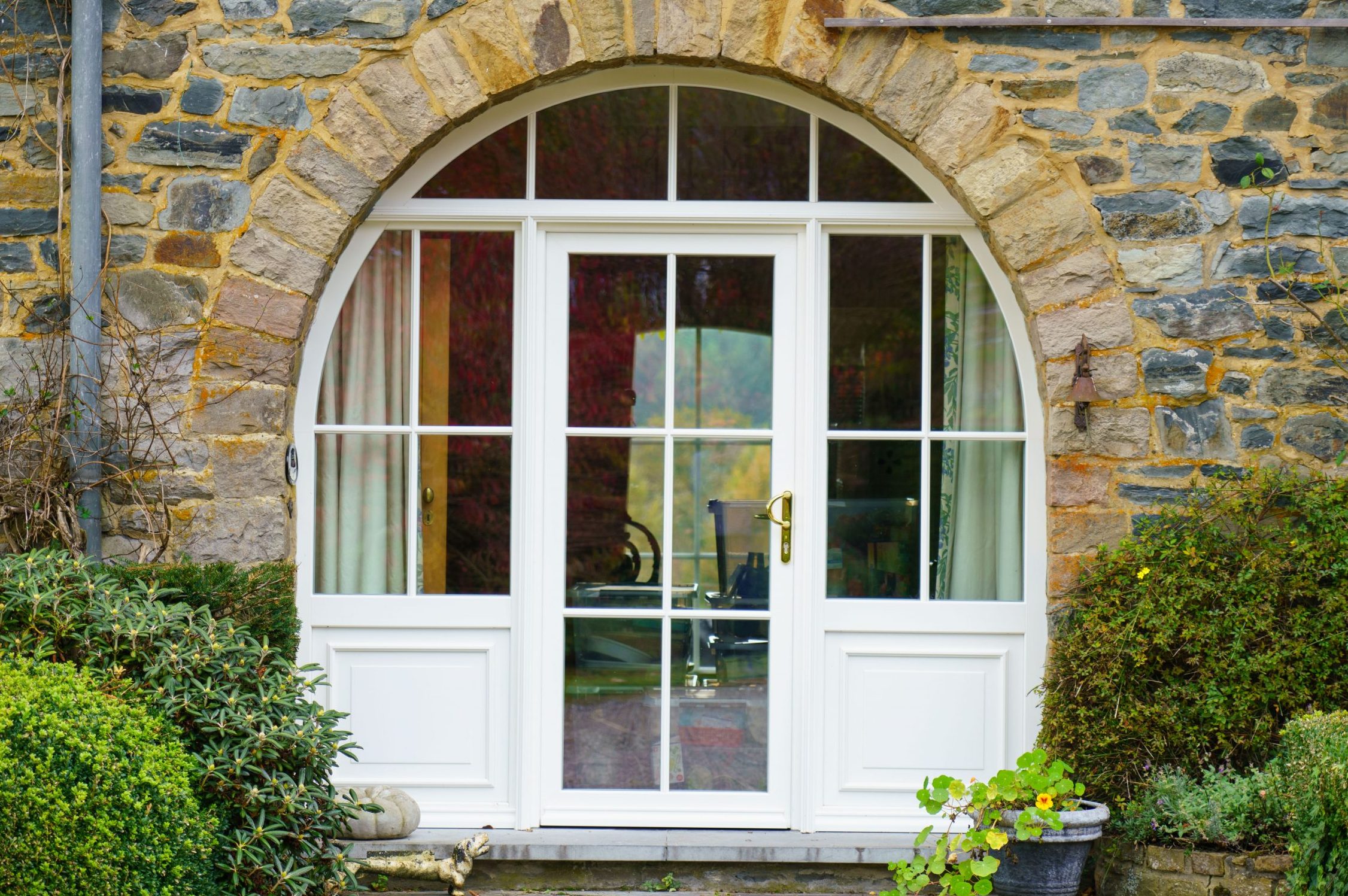 This PVC door is charming and elegant, designed to replicate a wooden original.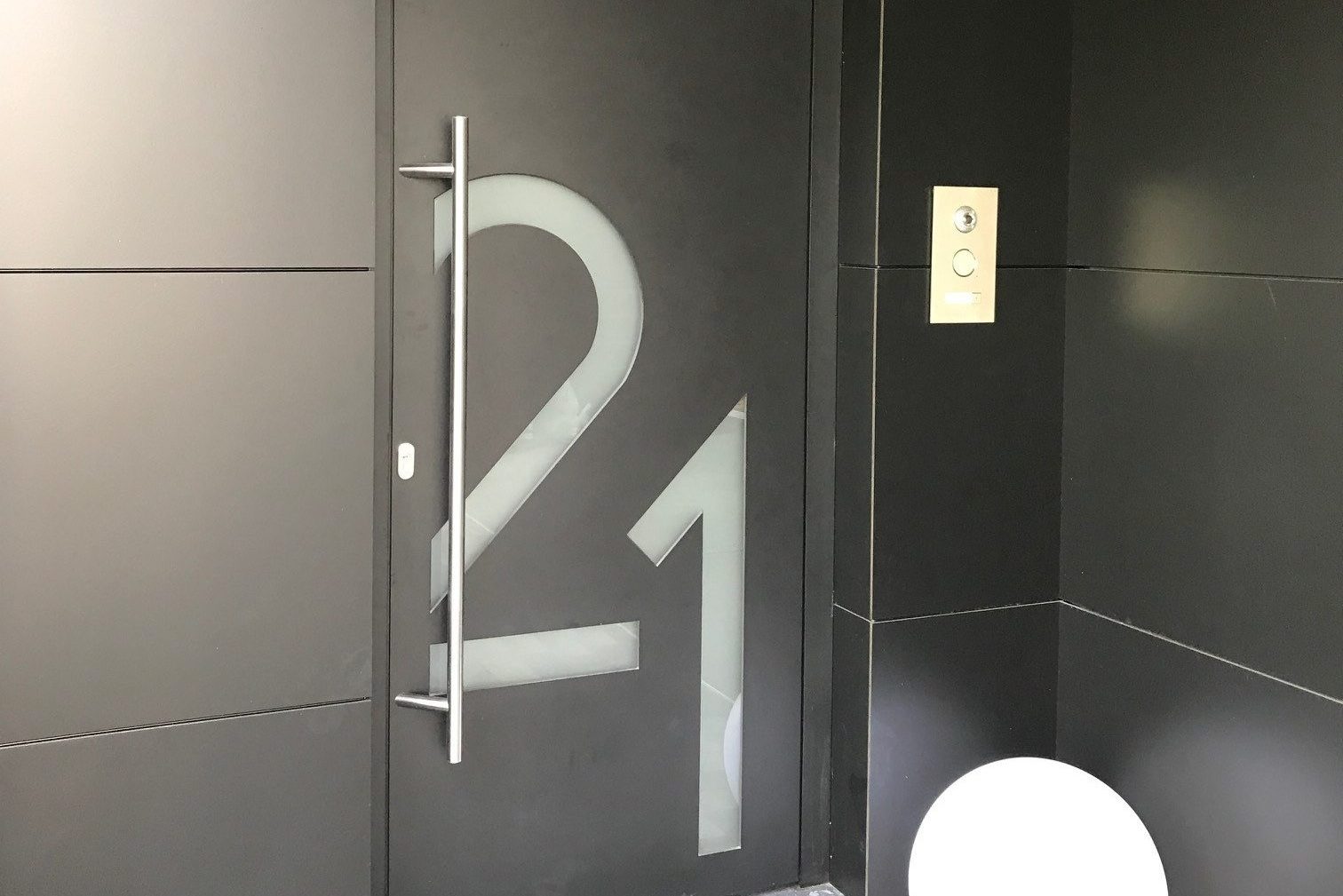 An aluminium front door, for a designer look and technical benefits.
A hesitation between PVC, aluminium or steel for your front door?
Depending on the technical restrictions imposed by the architecture of your building, your needs in terms of insulation, comfort, security and aesthetics, we will suggest the most suitable material, taking your budget into consideration.
We recommend the most suitable material - PVC, aluminium or steel - for a front door that best meets your demands in terms of technical performance and aesthetics.
A team of experts and craftsmen, at your service.
At Hanin, we love a challenge and embrace beautiful projects that are out of the ordinary. We offer innovative, made-to-measure solutions to respond to the specific needs of our customers.