PVC
A similar finished look to wood, with the benefits of a modern material.
We use PVC as an alternative to wood, to reproduce exact replicas of front doors and windows. A modern material that we work with using artisan methods, to preserve the building's original style.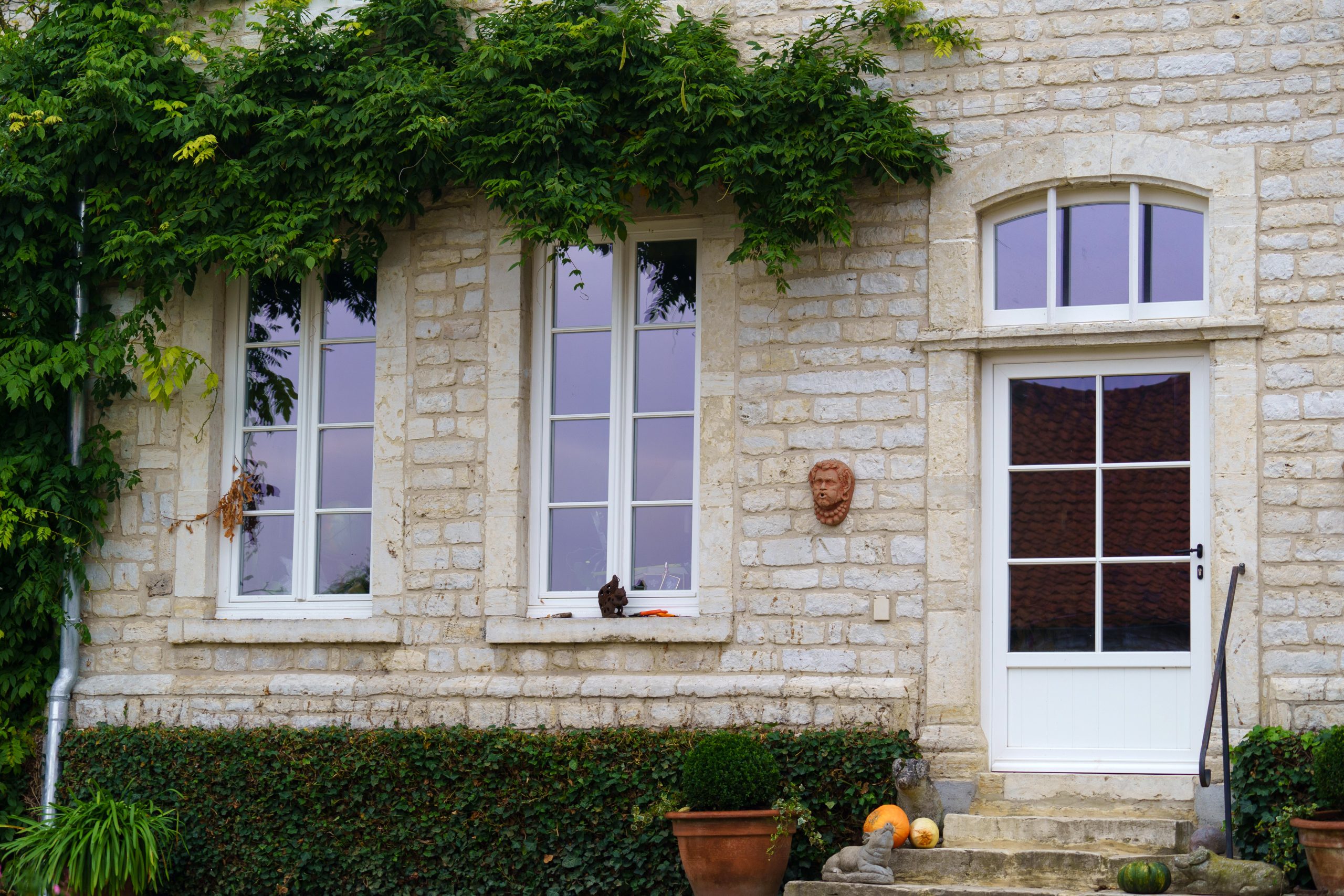 PVC for your front door and windows
PVC is an excellent choice to make your exterior joinery. It's 100% recyclable and a sturdy material, guaranteeing excellent thermal and sound insulation. Incredibly malleable, it offers a huge range of aesthetic possibilities for new buildings as well as reproducing replicas of old frames or front doors made of wood.
A stunning before/after: PVC to replace wood
We were able to offer real craftsmanship to this magnificent old door. On the left is the original, made of wood. On the right, the replica, in PVC. Every detail has been painstakingly reproduced to remain faithful to the building's original architecture. Why choose PVC? Budget, insulation quality and ease of maintenance in the long run.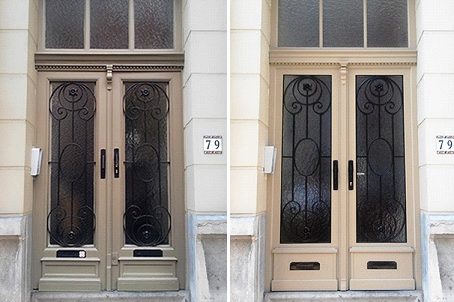 Find out more about PVC
PVC is a lightweight, resistant material, offering excellent thermal and sound insulation. In terms of budget, PVC is more affordable than aluminium or steel, whilst offering fantastic quality and longevity. It is 100% recyclable and easy to look after, offering an interesting alternative to wood for old-style or classic frames. Incredibly easy to work with, it will fit in with your building's architecture and offers wonderful aesthetic flexibility for your front doors and windows.

Insulation
Although it is very light, PVC is an incredibly effective material in terms of both thermal and sound insulation for your front doors and windows.

Maintenance
PVC is through coloured and does not need to be painted. A bit of water and some non-abrasive detergent is all you need to look after your doors and windows.

Flexibility
Really easy to work with, PVC offers all sorts of possibilities in terms of aesthetics, from the structure of your joinery through to decorative details.
Some of our projects using PVC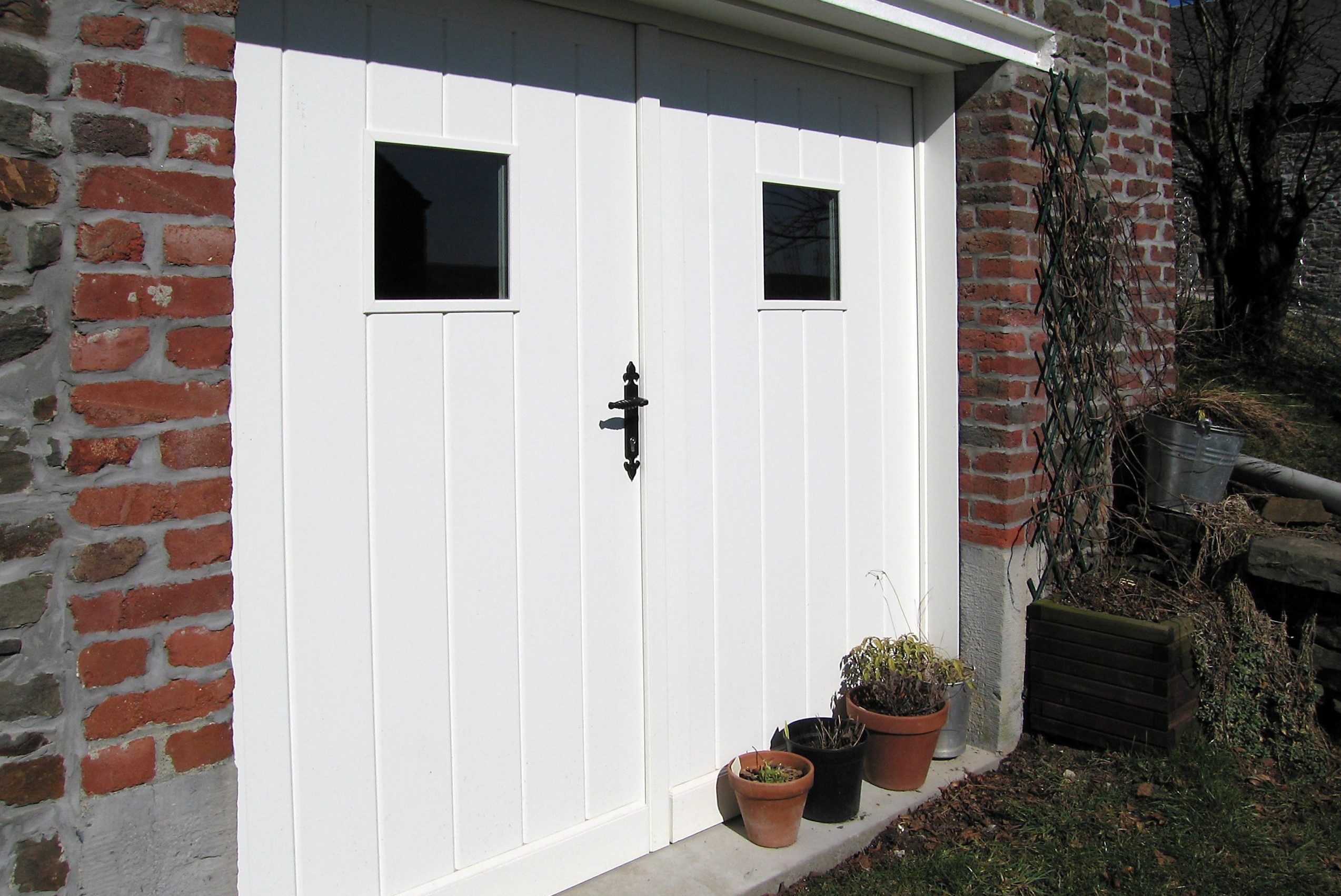 PVC garage door. A painted wood effect, for charm and elegance.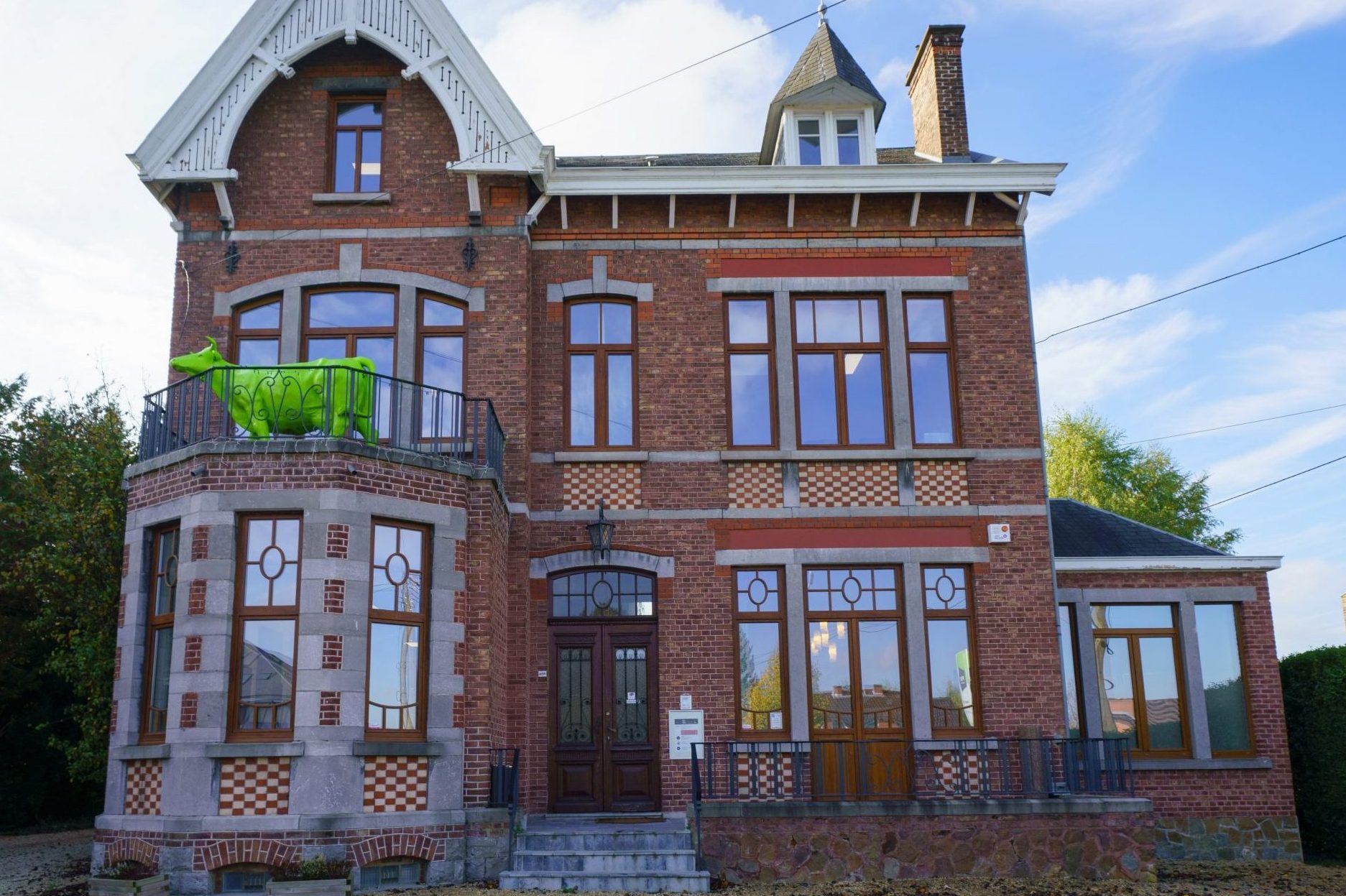 For this elegant house, replica frames were produced based on the old wooden versions.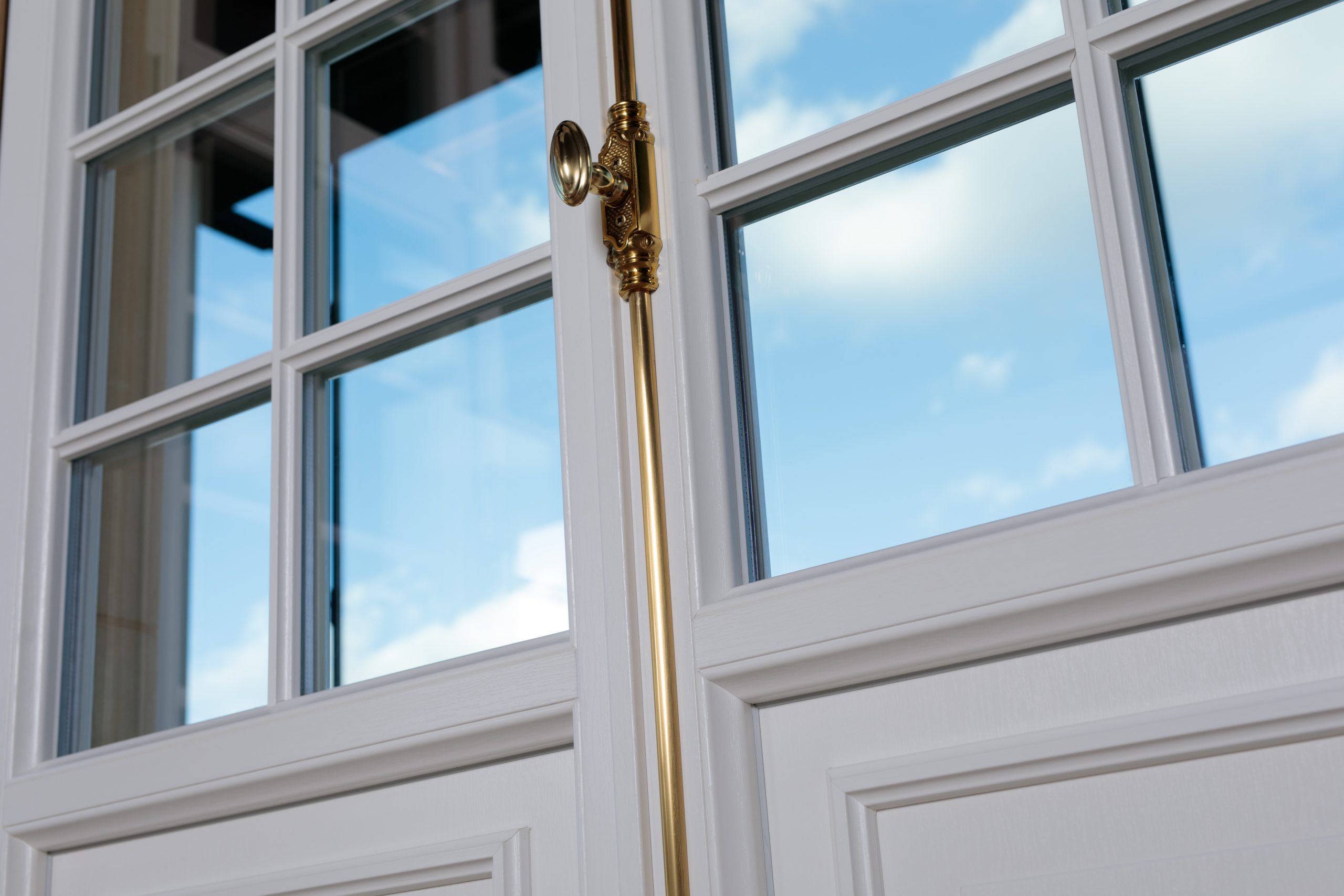 Elegant moulded PVC frame A wood effect for this replica reproduction, reusing the original hardware.