Steel
The perfect premium partner for fantastic architectural flexibility.
Steel is a robust, flexible material that will add elegance and character to your interior and exterior joinery.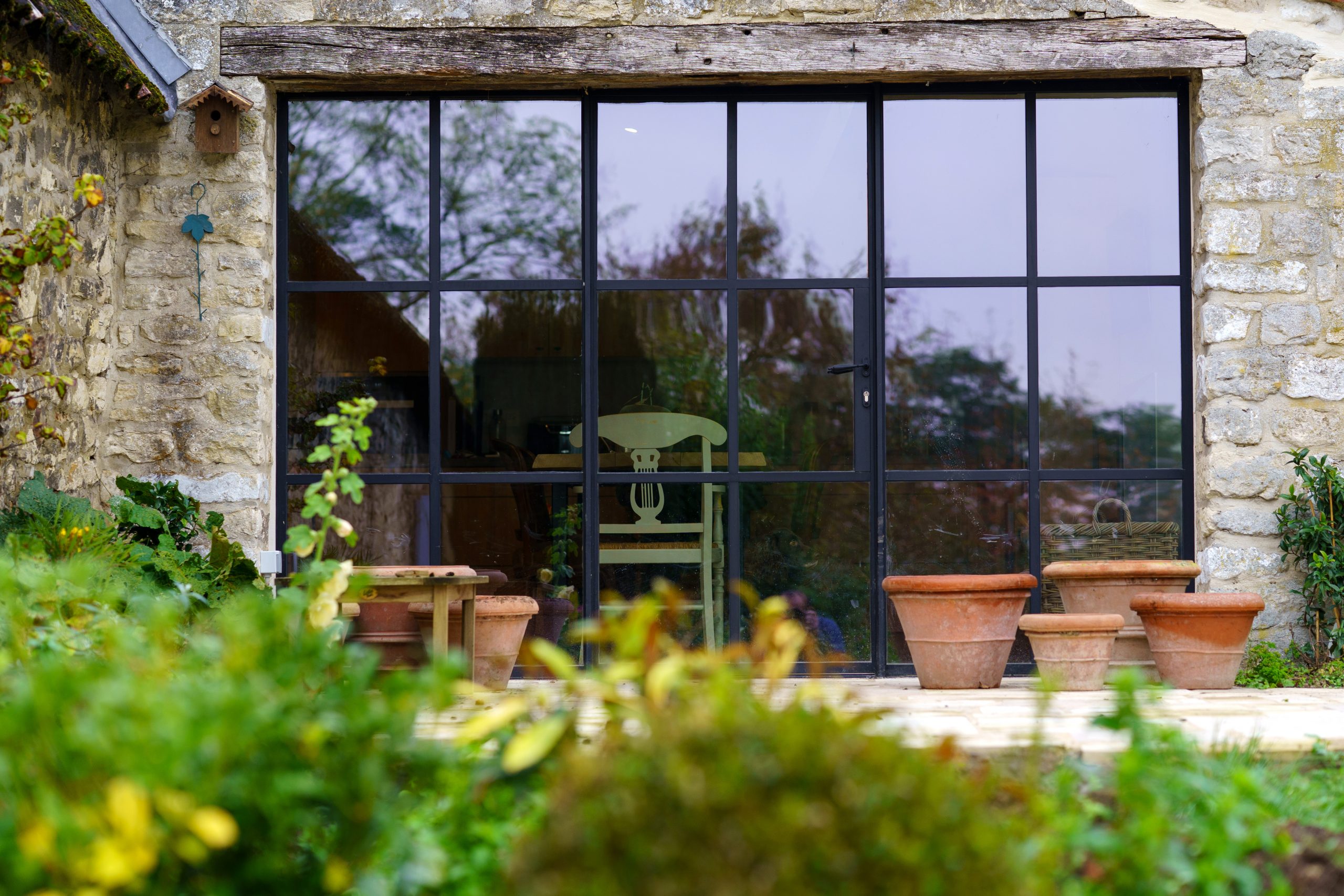 Steel for your front door and windows
For outdoors, our doors and windows feature an insulation system offering a so-called thermal break. Insulating layers are built up to prevent cold air travelling through the frame when the temperature outside is low. Exterior doors and windows therefore offer optimum insulation, without compromising when it comes to thinness and aesthetics.
Steel, for your interior partition walls and door
For your interior design projects, we can offer an incredibly thin solution: pure, simple steel lines, robust yet subtle mullions, combined with specific glazing, for an elegant look and premium performance.
Find out more about steel
Steel is a durable material, made from natural raw materials, either used for the first time or recycled. It offers great flexibility in terms of shapes and dimensions, and its sturdiness mean that it's suitable for big sizes, opening on to large spaces. With its premium, authentic character, it stands the test of time and follows the evolution of a building. Once used for stylish front doors, extensively crafted and moulded, it has now become the flagship material for contemporary architecture, both for new builds and for renovation projects, offering chic style, or a clean, raw finish.

Durability
Steel is made from natural raw materials. It can be 100% recycled ad infinitum, without emitting any residual pollutants into the environment.

Sturdiness
Steel guarantees staying power over time. Treated using specific paints and anti-corrosion technologies, it is resistant to water, wind, fire, impacts and bullets.

Flexibility
Thanks to its thin, sturdy lines, steel offers fantastic architectural freedom, both in terms of shapes and dimensions, suitable for large sizes and openings.
Some of our projects using steel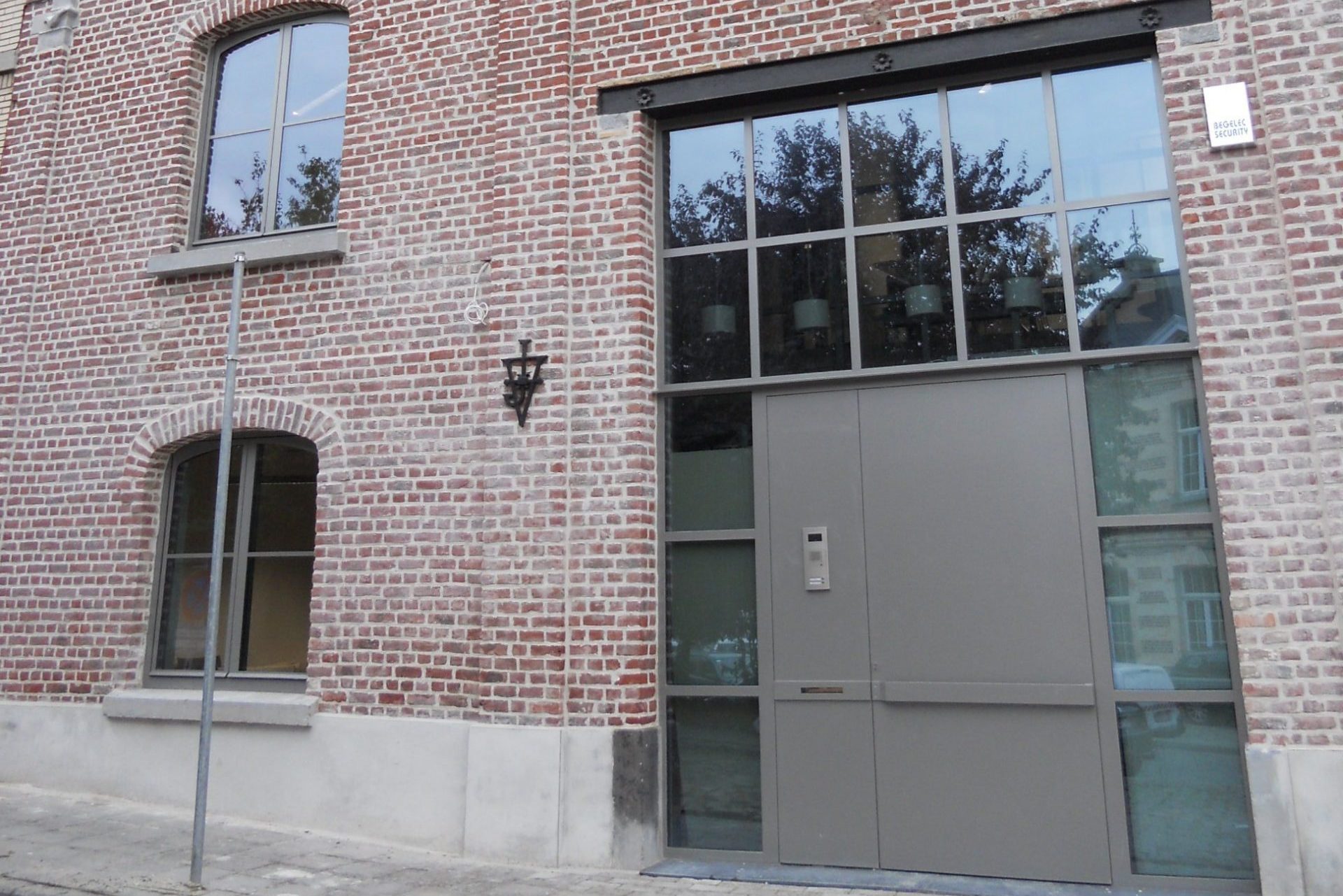 Steel front door. Character and authenticity.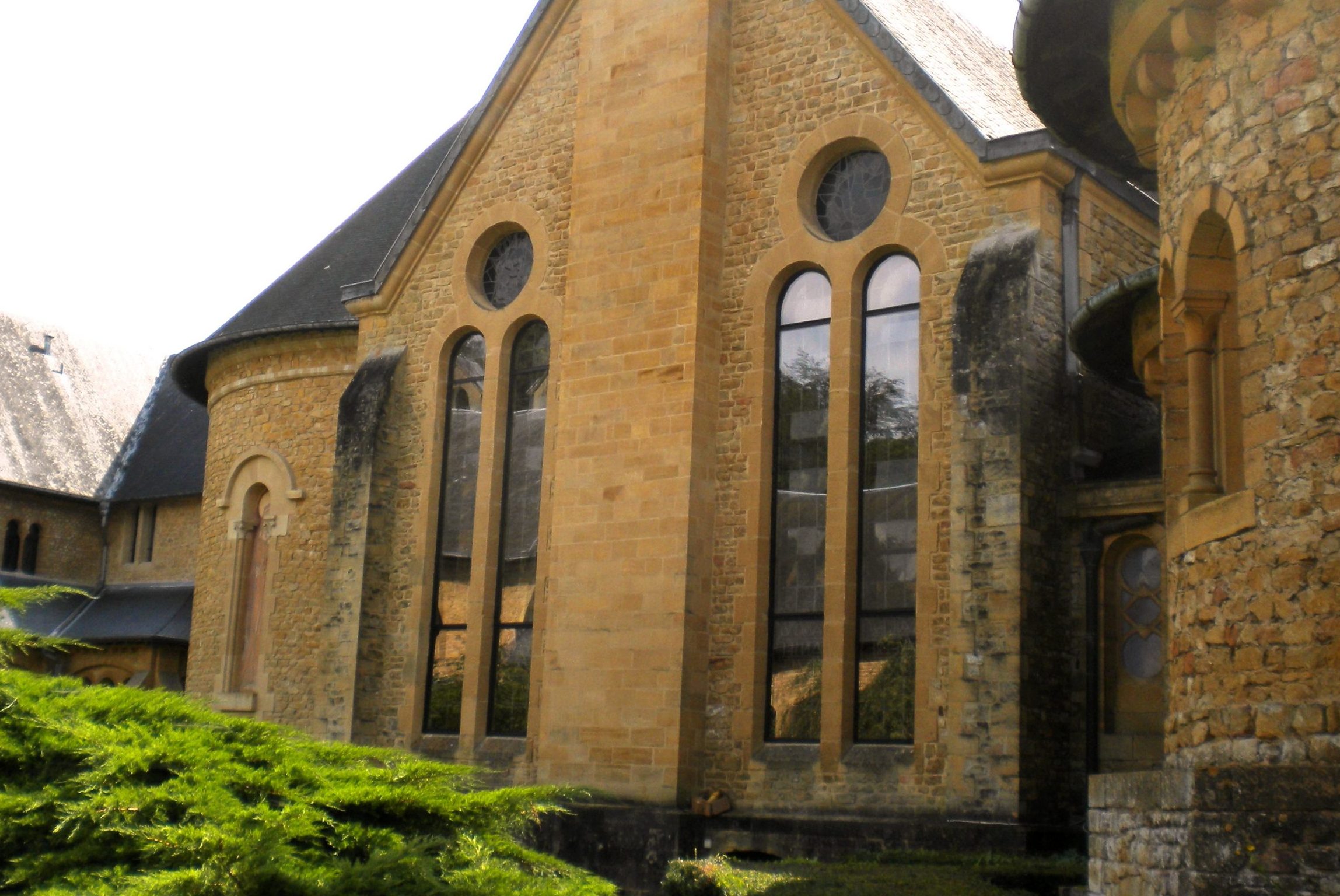 Steel frames, for a contemporary, clean style.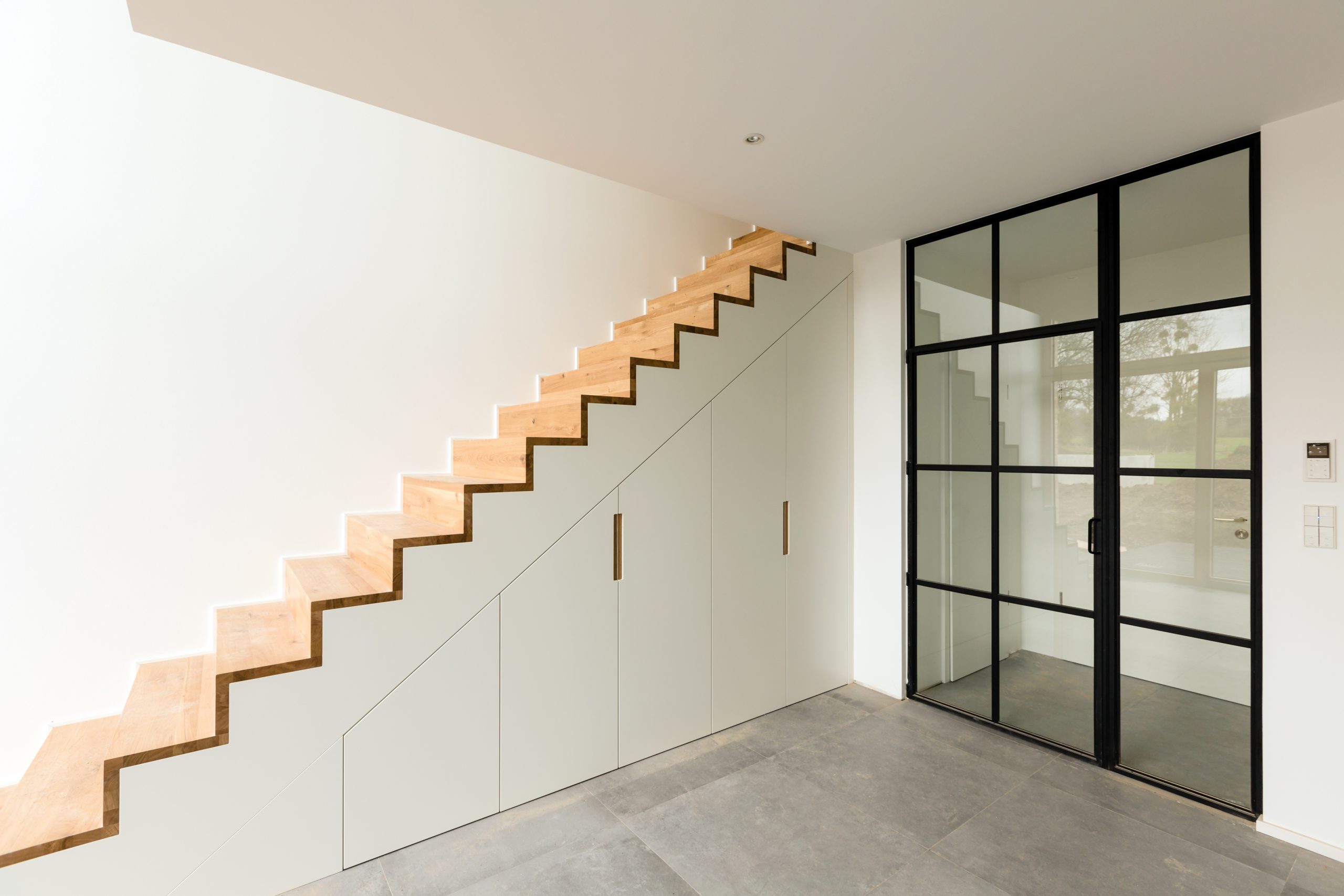 Glass and steel interior door, for sturdy, chic and authentic style.