Made-to-measure glass partition walls
Glass • Glass & steel • Glass & aluminium
Measurements • Design • Manufacturing • Installation
Glass walls offer your interior perspective and depth. To replace a wall or create an extra room, they help define both personal and professional areas, whilst offering good sound and thermal insulation. They can be finished in transparent, sandblasted or patterned glass, or combined with metallic materials like steel or aluminium. We customise your glass partition walls for a unique composition to give your interior a real boost.
Glass on its own, for openness and light, or a combination of materials, for a touch of personality.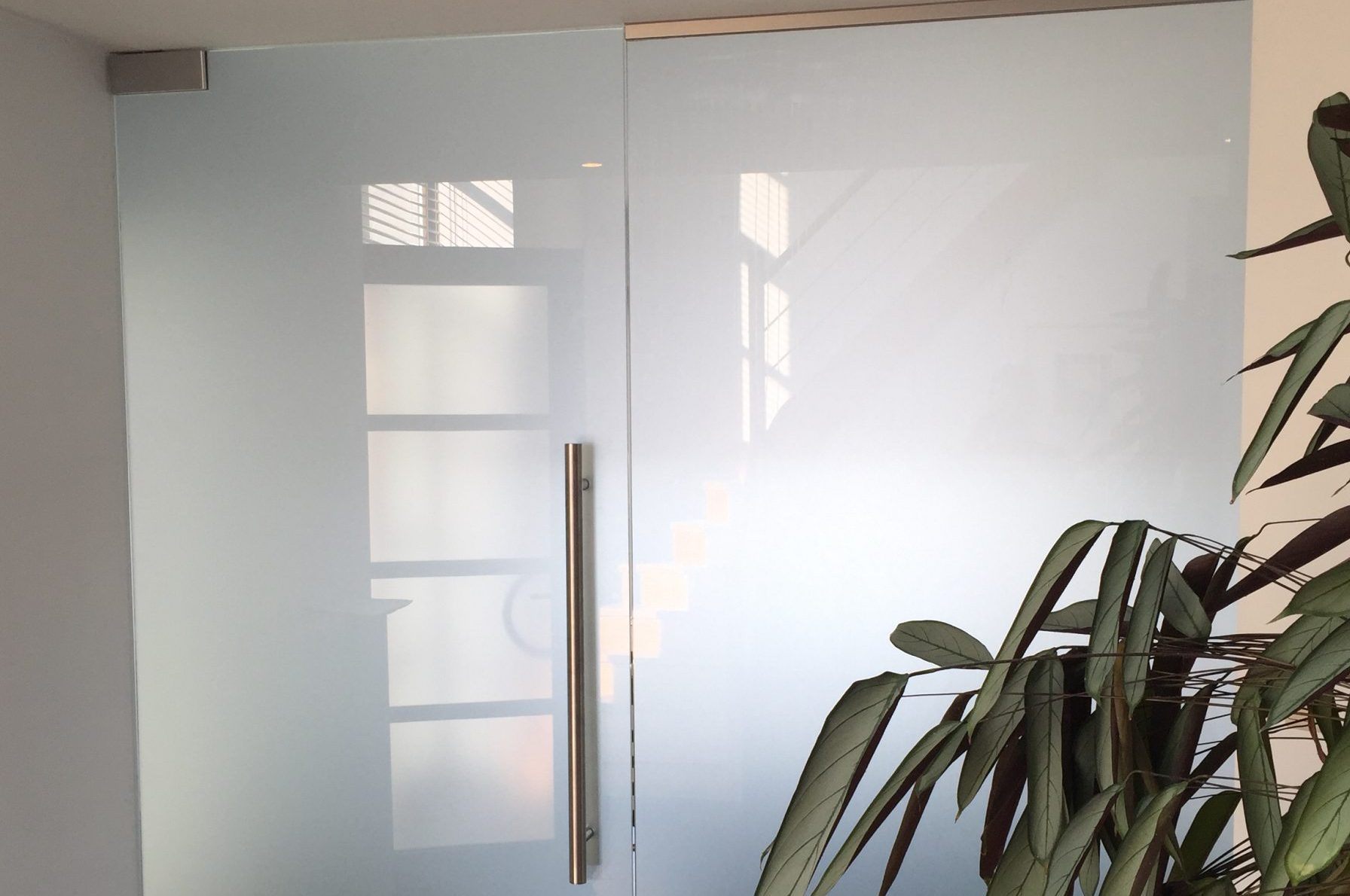 Partition and door set in matt glass for a designer touch, all in finesse.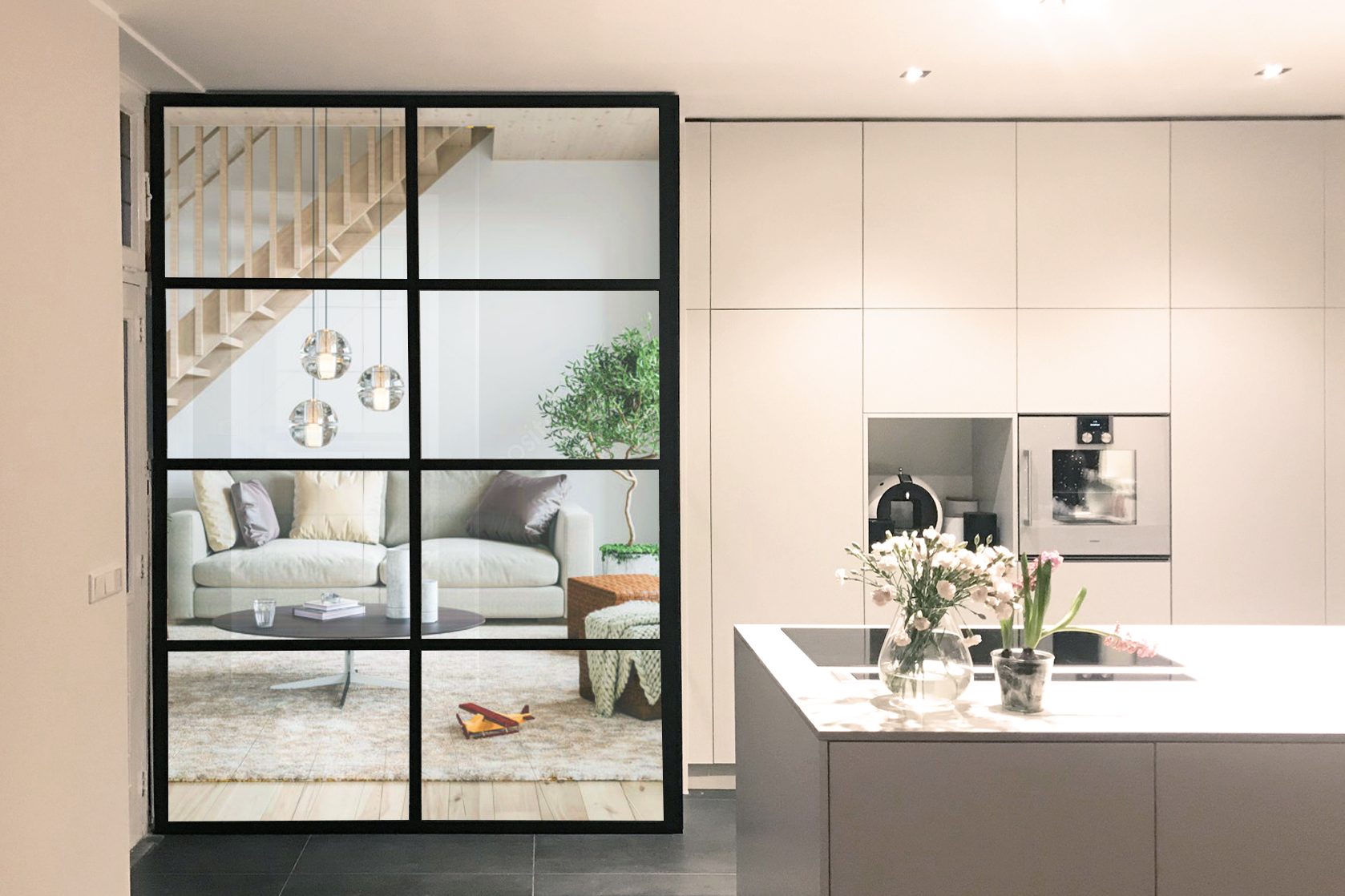 Workshop-style transparent glass and black aluminum partition.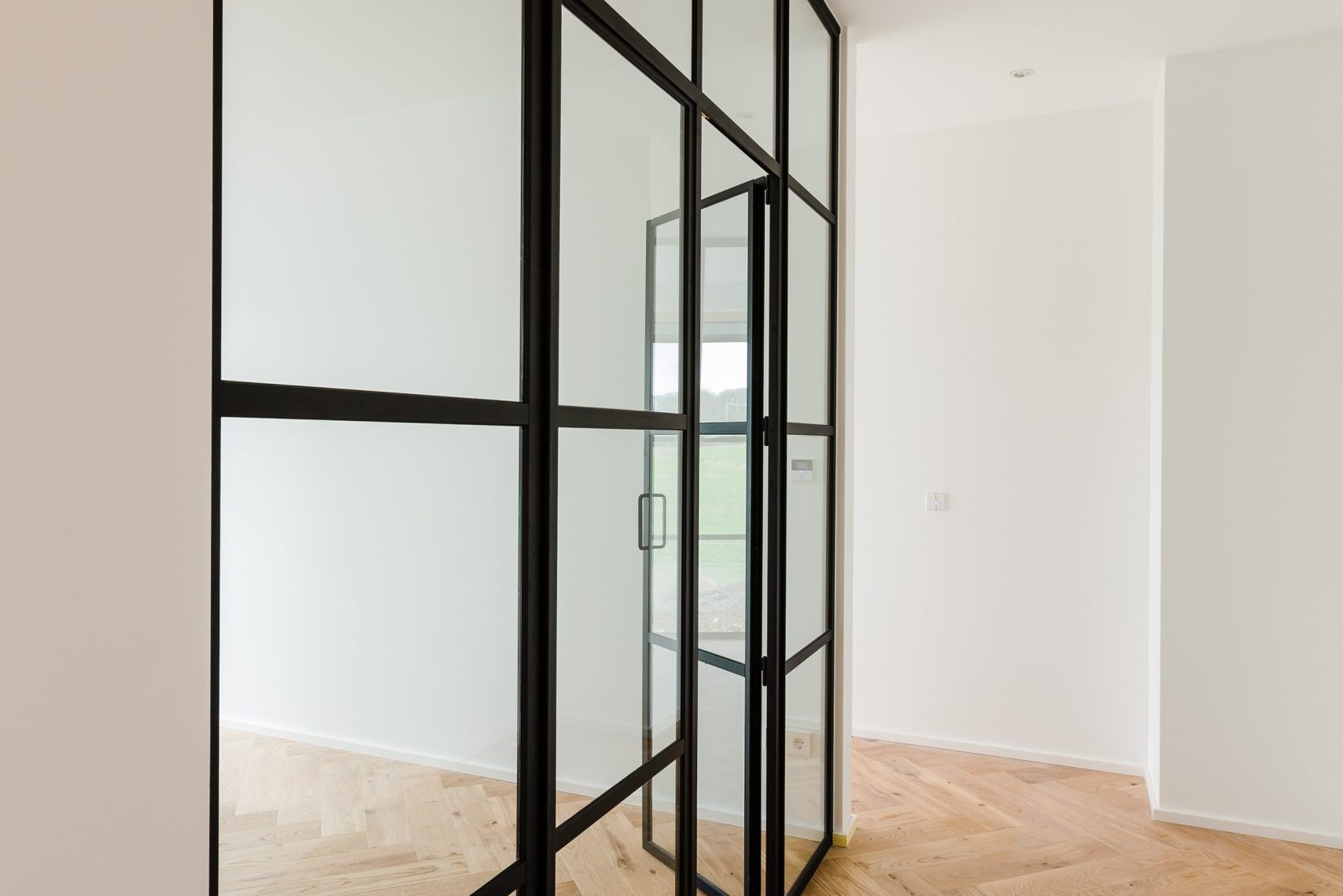 Partition in transparent glass and steel, workshop style. Charm and authenticity.
Would you like to receive some customised advice or a quote? Please feel free to contact us.
Call us or fill in the form below - our team is here to help.
Please fill in the form below and one of our representatives will get in touch soon.
By confirming your request, you agree that we will contact you within the framework of it, by email and / or by telephone.
Marche-en-Famenne
084 32 71 71
Rue Borchamps 2A
6900 Marche-en-Famenne
From Monday to Friday
from 8:00 to 17:30
Jambes
081 30 15 18
Chaussée de Liège 58
5100 Jambes
From Monday to Friday
from 8:00 to 12:00
and from 13:00 to 17:30
Grass
+352 (0)26 37 59 40
Rue Charles Kieffer 33
8389 Grass (LU)
From Monday to Friday
from 8:00 to 17:30
A team of experts and craftsmen, at your service.