Made-to-measure glass balustrade
Measurements • Design • Manufacturing • Installation
A glass balustrade, offering a discreet, contemporary alternative to metal or wooden balustrades, providing total security for your staircase, mezzanine or balcony. The perfect solution in terms of security, which will fit in perfectly with your home or working environment. For your interior or exterior designs.
A glass balustrade is a safe bet when it comes to securing raised areas, whether inside or outside, without compromising on thinness and aesthetics.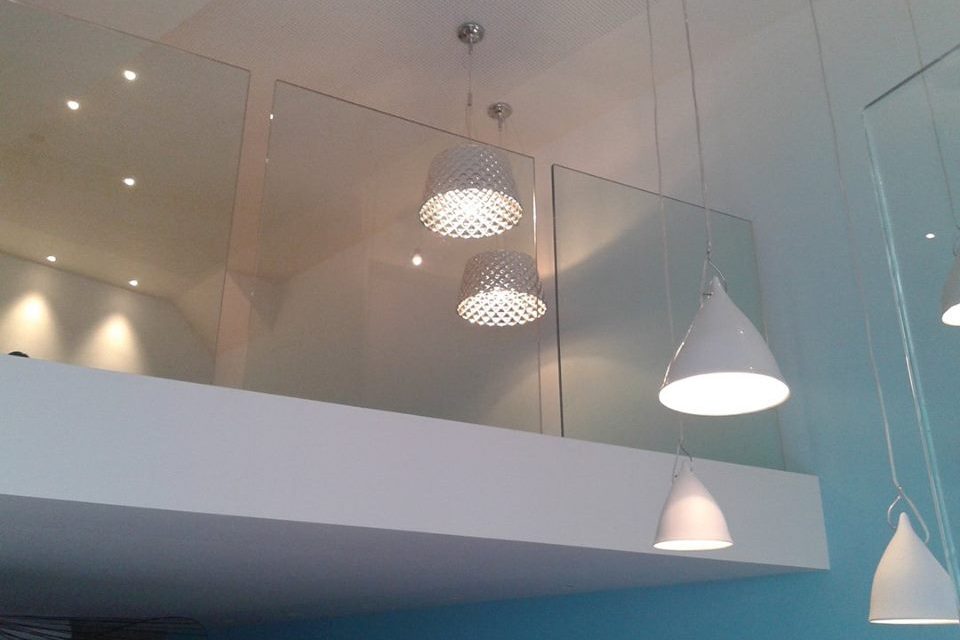 Your mezzanine is totally safe thanks to an original, discreet balustrade.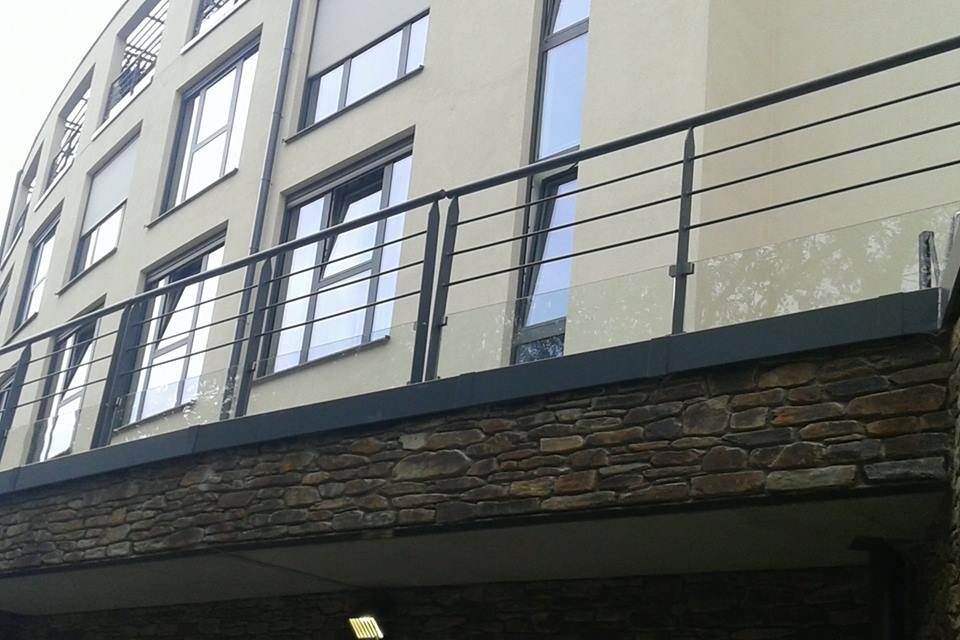 Additional safety thanks to the glass for this outdoor aluminium balustrade.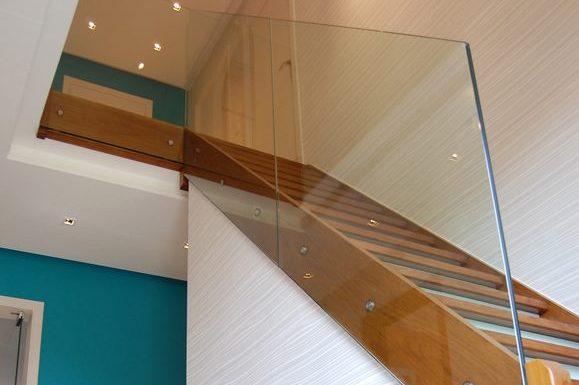 An almost invisible glass balustrade reveals this gorgeous stone staircase.
Would you like to receive some customised advice or a quote? Please feel free to contact us.
Call us or fill in the form below - our team is here to help.
Please fill in the form below and one of our representatives will get in touch soon.
By confirming your request, you agree that we will contact you within the framework of it, by email and / or by telephone.
Marche-en-Famenne
084 32 71 71
Rue Borchamps 2A
6900 Marche-en-Famenne
From Monday to Friday
from 8:00 to 17:30
Jambes
081 30 15 18
Chaussée de Liège 58
5100 Jambes
From Monday to Friday
from 8:00 to 12:00
and from 13:00 to 17:30
Grass
+352 (0)26 37 59 40
Rue Charles Kieffer 33
8389 Grass (LU)
From Monday to Friday
from 8:00 to 17:30
A team of experts and craftsmen, at your service.