Furniture and small fittings in glass
Creation and renovation
Measurements • Design • Manufacturing • Installation
For small interior fittings, or to add a delicate touch of glass to your furniture, we offer a totally customised, made-to-measure service. Starting with an existing model or a template, or an idea, we can create shelves, a glass cabinet, a glass door for a cupboard, a glass table or any other decorative pieces.
We use the right thickness of a single piece of glazing, which can be clear, sandblasted or coloured, depending on what you need, or even original stained glass panels.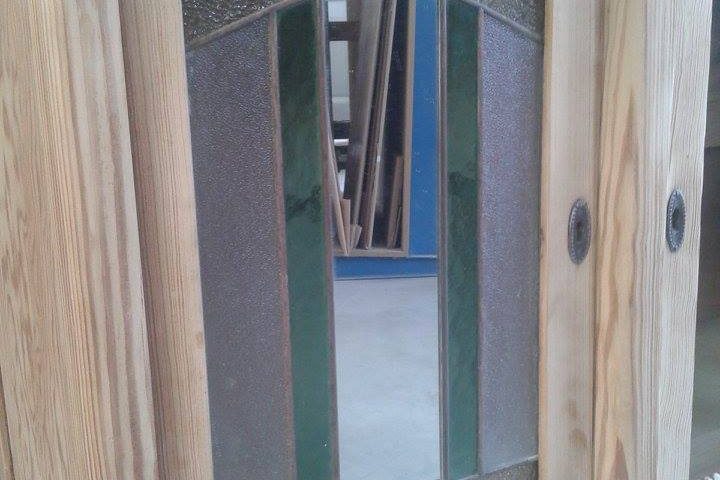 Replacement of a decorative stained glass window to renovate an antique wooden cabinet.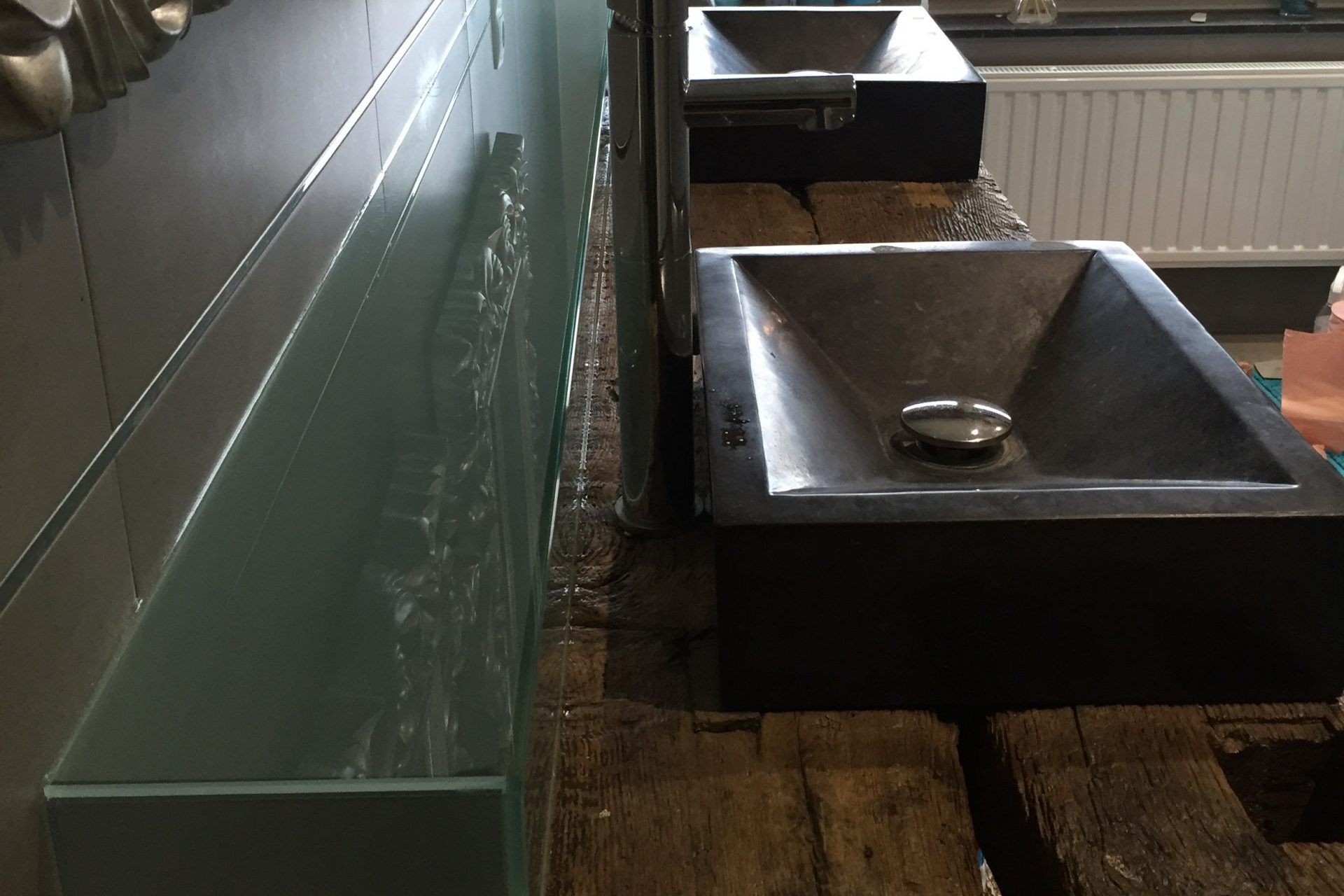 New glass shelves, discreet and lightweight, built into a wall.
Fitting of a new mirror with bevelled edges, replica antique, for this traditional decorative piece.
Would you like to receive some customised advice or a quote? Please feel free to contact us.
Call us or fill in the form below - our team is here to help.
Please fill in the form below and one of our representatives will get in touch soon.
By confirming your request, you agree that we will contact you within the framework of it, by email and / or by telephone.
Marche-en-Famenne
084 32 71 71
Rue Borchamps 2A
6900 Marche-en-Famenne
From Monday to Friday
from 8:00 to 17:30
Jambes
081 30 15 18
Chaussée de Liège 58
5100 Jambes
From Monday to Friday
from 8:00 to 12:00
and from 13:00 to 17:30
Grass
+352 (0)26 37 59 40
Rue Charles Kieffer 33
8389 Grass (LU)
From Monday to Friday
from 8:00 to 17:30
A team of experts and craftsmen, at your service.