New and restored stained glass
Measurements • Design • Manufacturing • Installation
Restoring a piece of old stained glass is a real challenge, demanding the craftsmanship that we can offer to give these unique pieces a new lease of life. The panes that were still intact were painstakingly taken apart to be reused, and the damaged sections were totally recreated. To reconstruct the original stained glass, each of the elements was then carefully assembled, including the traditional style lead strips.
Giving objects that have a real soul a second lease of life is one of the jobs that our teams always get excited about.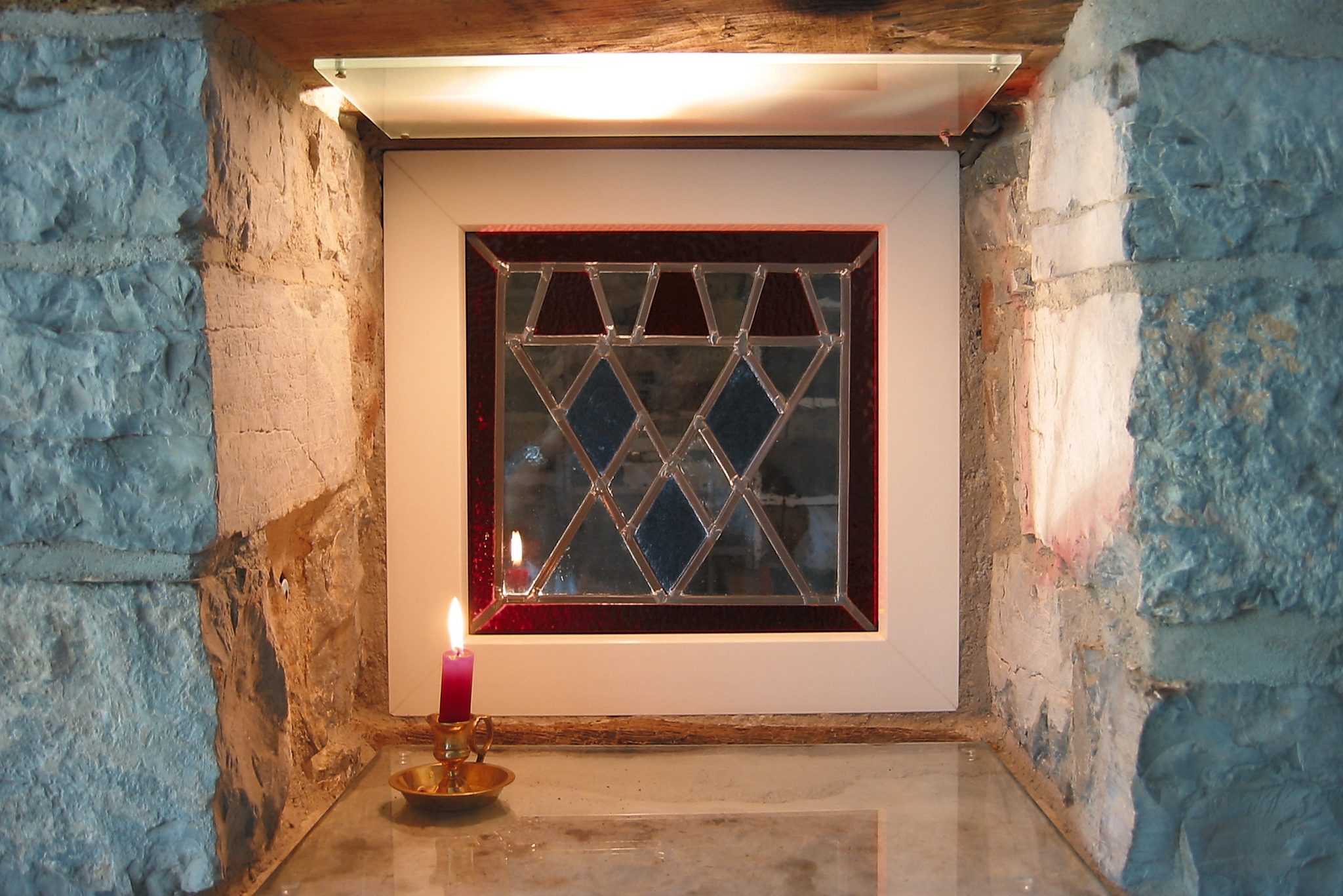 Full restoration of a stained glass window. Irregular geometric glass panes.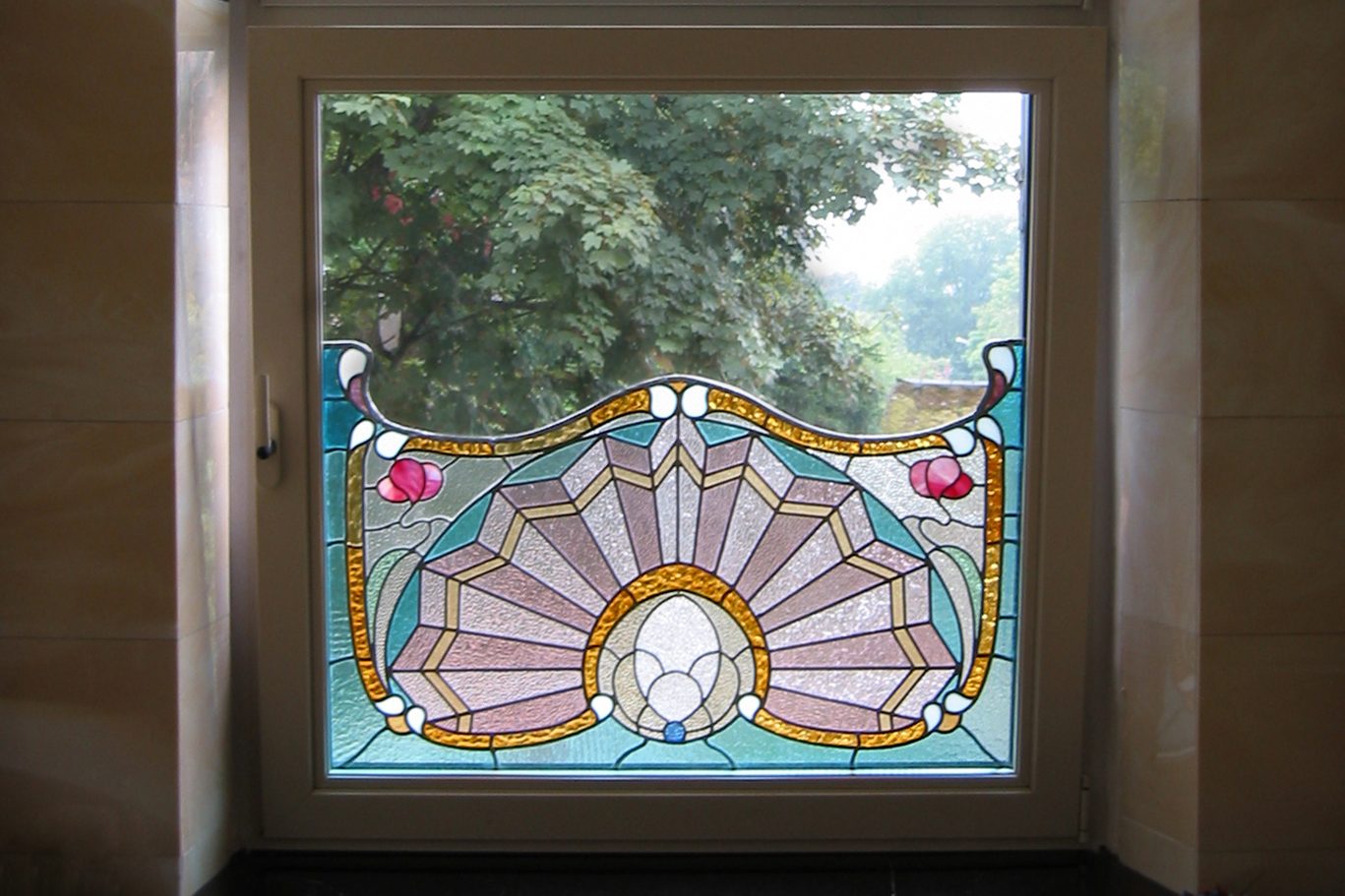 Stained glass window, restored using traditional methods. Decorative trees for a courtyard.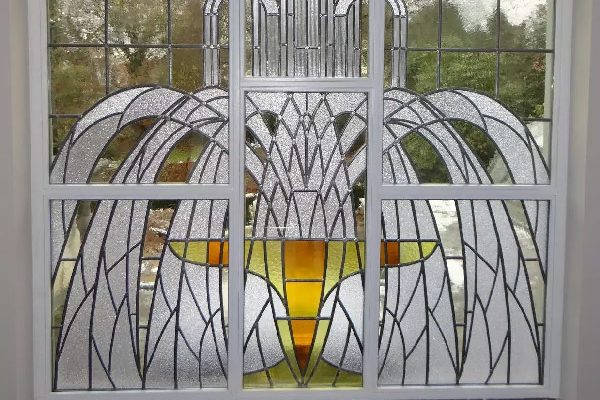 Restoration of an old stained glass window, with bright, sparkling colours.
Would you like to receive some customised advice or a quote? Please feel free to contact us.
Call us or fill in the form below - our team is here to help.
Please fill in the form below and one of our representatives will get in touch soon.
By confirming your request, you agree that we will contact you within the framework of it, by email and / or by telephone.
Marche-en-Famenne
084 32 71 71
Rue Borchamps 2A
6900 Marche-en-Famenne
From Monday to Friday
from 8:00 to 17:30
Jambes
081 30 15 18
Chaussée de Liège 58
5100 Jambes
From Monday to Friday
from 8:00 to 12:00
and from 13:00 to 17:30
Grass
+352 (0)26 37 59 40
Rue Charles Kieffer 33
8389 Grass (LU)
From Monday to Friday
from 8:00 to 17:30
A team of experts and craftsmen, at your service.